There are a couple of different ways to use HideMyAss! completely free of charge, for up to 30 days no less.
You can take advantage of either the seven-day free trial, offering all features with no restrictions, or the 30-day money-back guarantee. The latter comes with a couple of limitations, which we'll cover further down.
HideMyAss! Free Trial
HideMyAss! Offers a fully-featured seven-day free trial, allowing you to test out all aspects of the service before you commit to a longer, paid subscription.
The only issue is that you have to provide your payment details on signup – but there's a simple solution to stop this from coming back to bite you later.
Here's how you do it.
1. Visit the HideMyAss! Website and click on the 'Download' tab.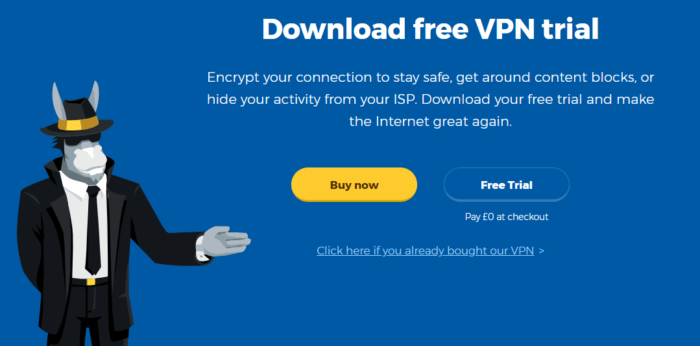 2. Click the button that says 'Free Trial' and enter your payment details (don't worry, no money will be taken from your account yet).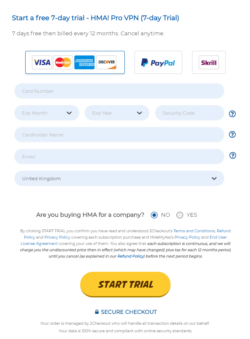 3. Once you've clicked 'Start Trial', you'll receive a confirmation email with your order number and license key, which you'll need to log into the VPN.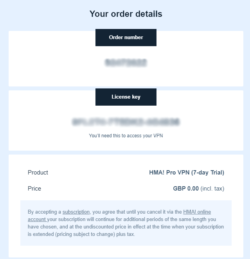 4. If you log into your account, you'll be able to see your HMA! licenses – you can also see when your free trial runs out.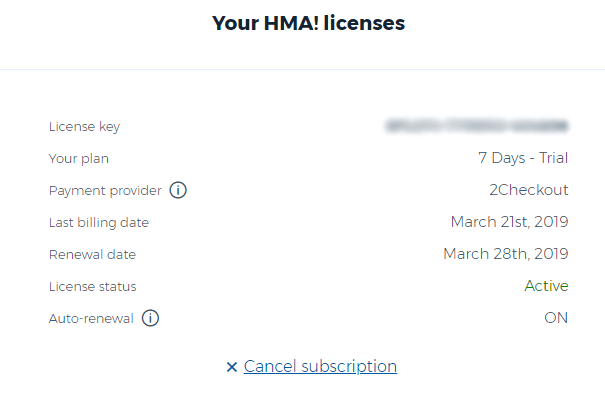 5. Click the button underneath that says 'Cancel subscription' and you'll be greeted with a prompt asking if you're sure. Click 'Yes, cancel'.

6. You'll receive a message saying your request is being processed.

7. Refresh your account to check that auto-renew has been switched off, and enjoy using HideMyAss! free of charge for the next seven days.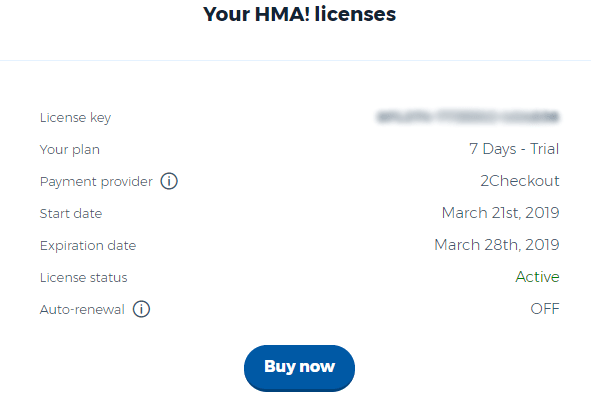 HideMyAss! Money-Back Guarantee
If you need a little longer than seven days, HideMyAss!'s money-back guarantee could do just the trick.
It is ultimately far more limited than the free trial, though, as you're only eligible for a refund if you've used less than 10GB of bandwidth and connected to the VPN less than 100 times.
If you're prepared to keep an eye on your data usage, it's a better long-term solution, but it won't work for everyone.
So how do you do it?
1. As before, sign up to any HideMyAss! subscription through the website.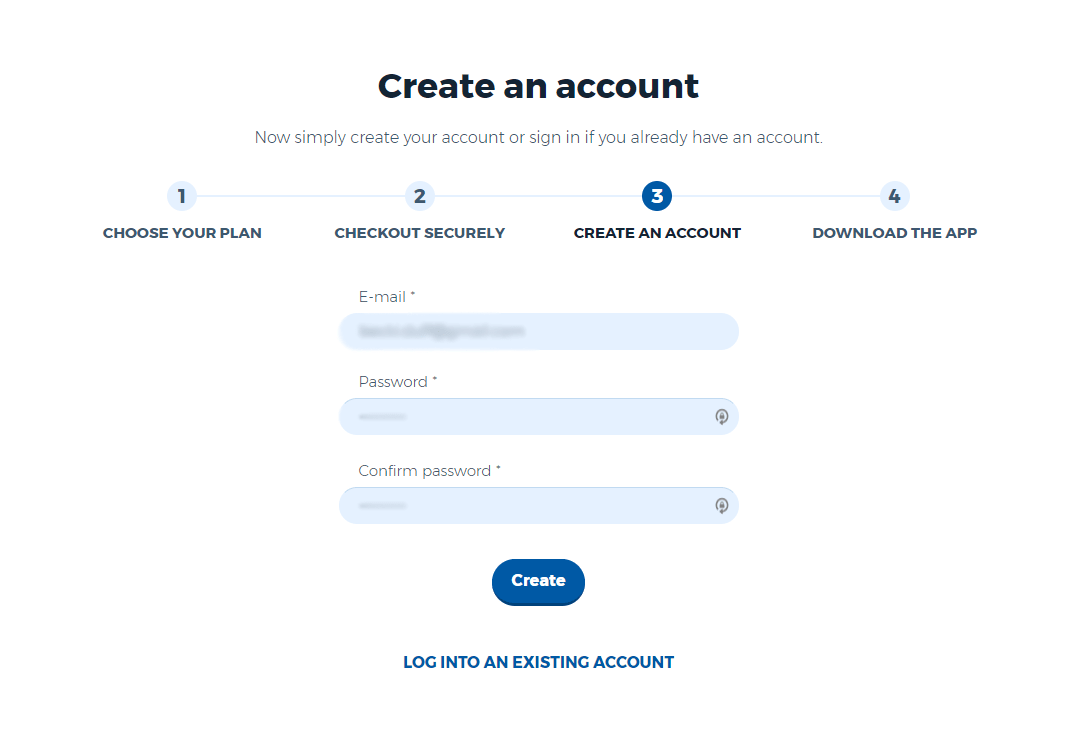 As soon as you request a refund your subscription will be terminated, so be sure that you're done using the service when you decide to cancel.
2. When you decide to cancel your HideMyAss! subscription, simply fill in the refund request form on the website (you can find that here).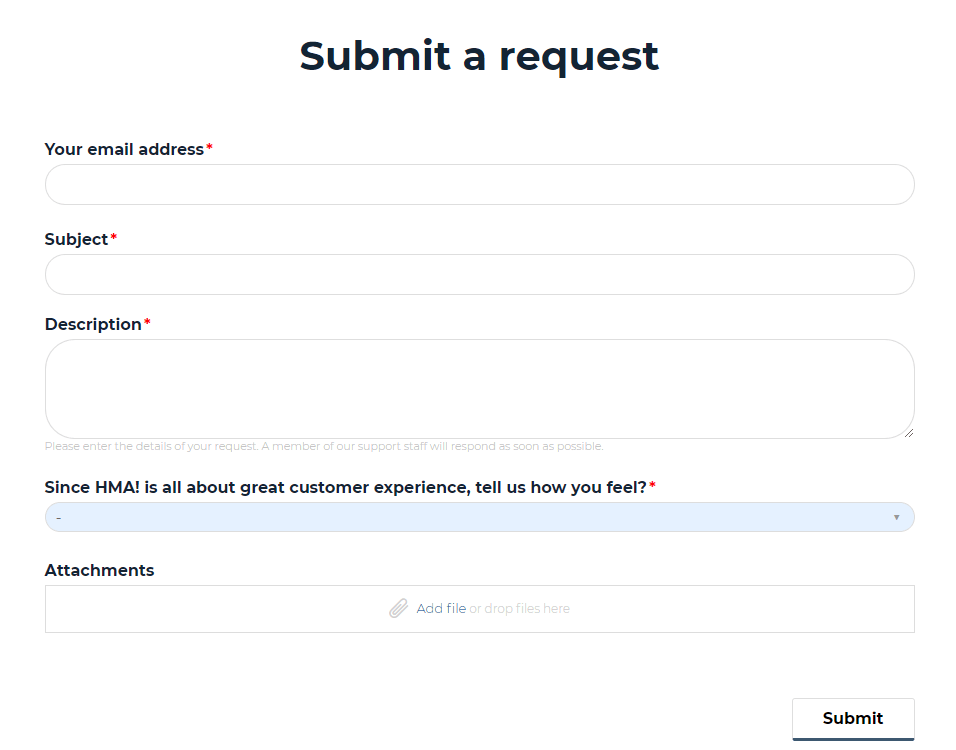 3. Once this has been approved, the funds should return to your account in a maximum of seven working days, depending on your bank.
If you happen to have used more than 10GB of data in aggregate within the 30 days, you may still be eligible for a partial refund, depending on how much you've used and how long you signed up for.

HideMyAss! deals with these situations on a case-by-case basis.