In these situations, the best way to unblock Google is to use a reliable VPN service. This way, you'll appear to be connecting from another country and therefore able to access content that would otherwise be blocked. The encrypted tunnel also protects your web traffic so you can browse without being detected by government censors.
It's not always this simple, though. Some countries, such as China, have blocked Google for many years – in this case, almost constantly since 2014. These kinds of aggressive censorship measures usually require VPNs to have some sort of additional obfuscation tools in order to work effectively, or else they'll be detected and blocked.
How to Unblock Google with a VPN
Choose your VPN provider, sign up for a subscription and download the software onto your device
Connect to a country that doesn't block access to Google – if you choose one closer to the country you're connecting out from, not only will that make your search results more relevant, it will also have less of a hit on performance
Launch your web browser, open up Google and search to your heart's content
We've tested loads of VPNs so we know which work best to unblock Google – check out our top three recommendations below.
The Best VPNs for Unblocking Google
1. ExpressVPN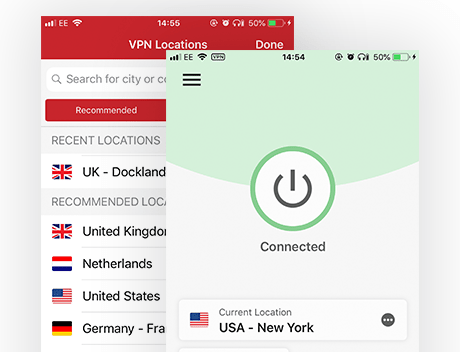 Our overall top-rated VPN, ExpressVPN is impossible to beat when it comes to reliably accessing blocked sites. Not only that, it's also a consistently excellent performer and has one of the most watertight privacy policies we've seen.
Full-featured browser extensions mean that you don't even have to download the desktop or mobile apps in order to access Google, and the installation process is as simple as can be. There's a very good reason this VPN beat the competition to be our number one recommendation.
You can read our full ExpressVPN review here.
2. Astrill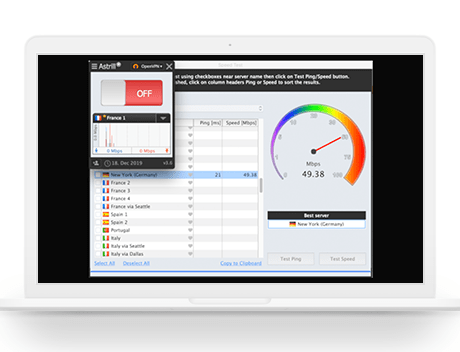 A slightly less well-known provider, Astrill made its name as the best VPN for China, so it's no surprise it's very effective when it comes to unblocking Google. Two proprietary protocols ensure maximum privacy when browsing the web, protecting you from any potential snoopers.
True, performance doesn't live up to that offered by a lot of our top-tier providers, but it's hardly slow by any means. Watch out, though – if you're planning on using the service in China, you won't be eligible for any sort of free trial.
You can read our full Astrill review here. 
3. PrivateVPN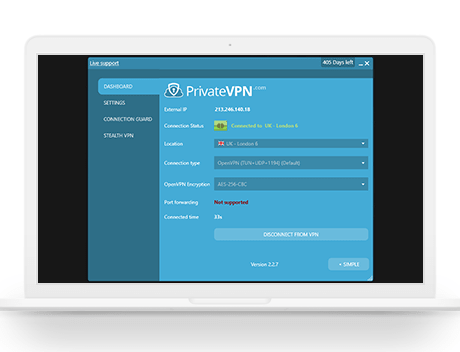 A fairly recent addition to the VPN market, PrivateVPN offers a budget solution for unblocking Google and other sites in high-censorship countries. The stealth protocol hides your VPN connection, meaning you can securely access blocked content without being detected.
Excellent performance means minimal slowdown on your device, and the user-friendly apps take no more than a couple of minutes to install. We really like the zero-logs policy too, ensuring your confidential data isn't shared with any third parties.
You can read our full PrivateVPN review here.
Do I Need a VPN to Unblock Google?
The only real way to unblock Google is to use a VPN or proxy service, as in most cases it's inaccessible because of the IP address you're connecting out from. There are a handful of apps and extensions that claim to do the job for you, but in reality these won't work unless they hide your real IP and replace it with one from another country.
If you don't want to encrypt your data and simply need a service that will spoof your virtual location, you might just consider downloading a VPN extension. These are often free, and even though some come with data caps or restrict which countries you can connect to, they will do the job in these sorts of situations. If that's piqued your interest, check out our Top VPN Extensions for 2019.