YouTube is blocked in China, Facebook in Iran, and thousands of adult sites in India. That's just the tip of the iceberg. Without a VPN, you are limited to the websites that the government (or your school, office, or college) deems appropriate.
Using a quality VPN not only protects your online privacy, but it's the key to unlocking the web and bypassing restrictive censorship measures, too.
How to Unblock Websites with a VPN
Choose a VPN that works in your country. If you're based in a nation which bans or blocks VPNs be sure to get a VPN with extra obfuscation tools. As a rule of thumb, if it works in China it'll work in any country.
Sign up for the plan that suits your budget and setup the VPN on the device you'll be using to unblock certain websites.
Connect to a server in a country that provides the content you want to access.
Open up you web browser and type in the URL of the website you wish to access and hey presto! The internet is free once again for as long as you like.
We've tested loads of VPNs, so you can be sure that the three we've recommended below will unlock the internet and grant you access to any website you want.
The Best VPNs for Unblocking Websites
1. ExpressVPN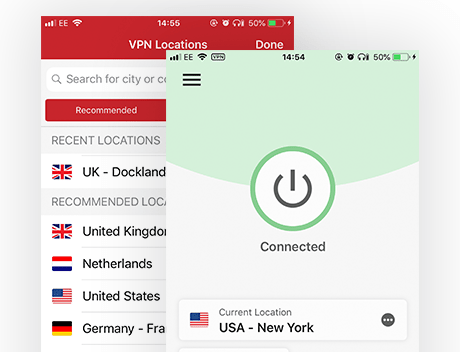 ExpressVPN is the best VPN around – whether you want to unblock Netflix, check your Twitter feed, or stream YouTube videos.
It's consistently fast and reliable, and offers top-level protection and privacy. It's also a safe bet for high-censorship countries like China.
You can read our full ExpressVPN review here.
2. Astrill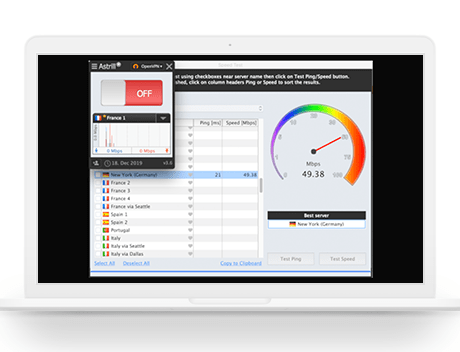 Astrill has proven itself to be the go-to VPN for China, with not one but two proprietary stealth protocols. It's not quite as reliable as ExpressVPN, but it's still a great choice.
With servers all around the world, you'll be able to unblock any website you want with ease. It's pretty quick too.
You can read our full Astrill review here.
3. NordVPN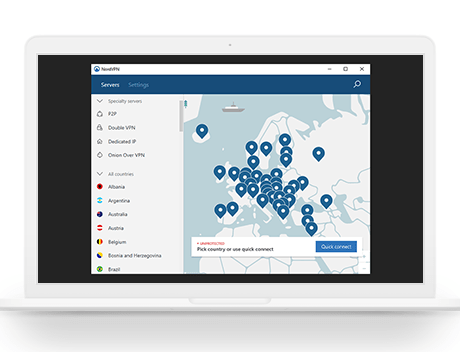 NordVPN offers obfuscated servers for bypassing censorship in tricky countries that block VPN activity. It's also super-fast, ultra-secure, and budget-friendly.
If you want to watch Netflix or BBC iPlayer, NordVPN is a great choice – just beware that the obfuscated servers aren't yet available on iOS devices.
You can read our full NordVPN review here.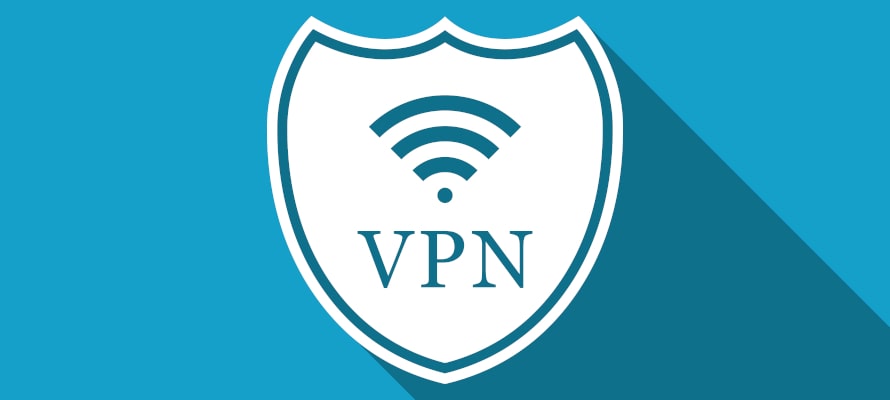 Do I Need a VPN to Unblock Websites?
It completely depends on where you are in the world and which websites you want to access. If you live in a country that blocks, say, YouTube, you'll definitely need a VPN to unblock it. Even if the websites you want to visit aren't blocked, we'd recommend using a VPN anyway.
In many countries, ISPs and governments track users' online activities, jeopardizing your privacy. If that doesn't concern you, the thought of a hacker stealing your personal information should. Using a VPN can help protect you against both.
It may be tempting to use a proxy to unblock websites, but proxies don't offer the same level of protection. That means that if there's any punishments for visiting these websites where you are you could easily be tracked down, identified and subjected to them.