Using a VPN helps you to bypass censorship and blocks so you can have free rein of the world's favorite video streaming site. Not only that, but it keeps your online connection secure and private too.
How to Unblock YouTube with a VPN
Choose a VPN that works in your country. Some countries detect and block VPN usage, rendering many VPN services useless. If it works in China it'll very likely work anywhere.
Sign up for a subscription and download the software to the device you'll be using to access YouTube.
Connect to a nearby free-speech country that doesn't block YouTube. The closer, the better, otherwise performance will suffer.
Open up your web browser, launch YouTube, and you're good to go.
Out of all the VPNs we've tested, here are the best three for unblocking YouTube.
The Best VPNs for Unblocking YouTube
1. ExpressVPN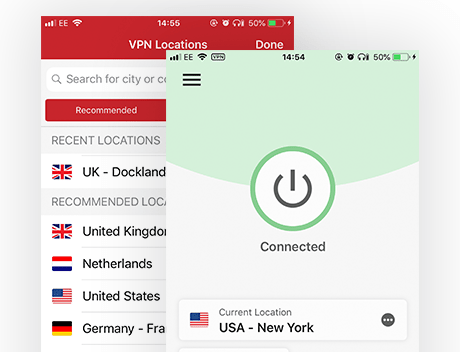 ExpressVPN is our top VPN pick overall, but it's also a fantastic choice for unblocking YouTube due to its ability to work effortlessly in high-censorship countries like China.
It's also super reliable speed-wise, with solid, fast performance across its server network, meaning that you can watch HD videos buffer-free.
You can read our full ExpressVPN review here.
2. Astrill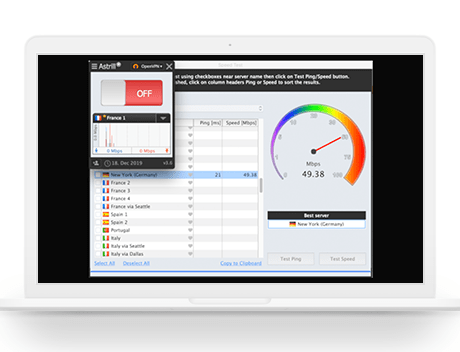 Astrill has long been known as the go-to VPN for China, even if it's not quite as reliable as it used to be. Its two proprietary stealth protocols mask VPN traffic so that it can go undetected by government firewalls.
These measures will help you to bypass YouTube blocks in order to access all the video content it has to offer. Performance is impressive too, both locally and over longer distance connections. Just be aware that users in certain countries like China can't take advantage of its if free trial.
You can read our full Astrill review here.
3. NordVPN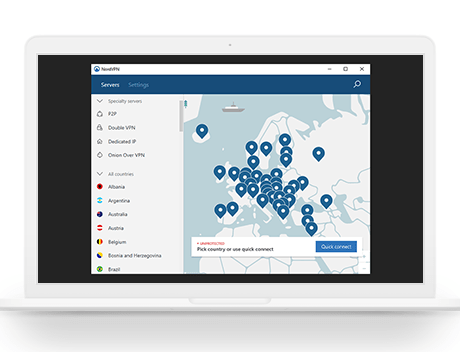 NordVPN is another great choice for unblocking YouTube and a host of other popular websites. It's super secure, keeps no user logs, and comes with obfuscated servers which work in China (more often than not). It's just a shame that these aren't available for iOS yet.
NordVPN is lightning-fast and offers plenty of location choices so you can appear to be wherever you want to be – within reason.
You can read our full NordVPN review here.
Do I Need a VPN to Unblock YouTube?
If you're in a country that blocks YouTube, you absolutely need to use a VPN or proxy service to access it. We'd highly recommend going for a VPN (and not a proxy) as it protects your privacy and online security as well as helping you to circumvent censorship.
If you're not in a country that blocks it, you should probably use a VPN anyway as it is likely that some videos will not be available based on your location.
Also, many governments monitor their citizens and what they watch, and they censor online content to varying degrees. Without using a VPN, your ISP can see everything you do online – not to mention malicious third parties such as hackers.
Whether you need it to watch videos on YouTube or not, using a quality VPN is a necessity.