About Us
Top10VPN is an independent VPN review and comparison website. We provide detailed VPN analysis and recommendations, and publish research to help protect your internet privacy and security.
Founded in 2016 by technology entrepreneur Antonio Argiolas, our mission is to make digital privacy, security, and freedom simple and available for everyone through the use of VPN services.
What Do We Do?
We specialize in testing and reviewing personal virtual private network (VPN) services. We also publish informational resources, research, and investigations covering digital privacy and internet security matters.
Since 2016, our VPN experts have tested hundreds of VPN services and reviewed 55 in detail using our bespoke, impartial VPN testing methodology.
Our VPN reviews are conducted scientifically and are regularly fact-checked to ensure we only recommend the very best VPN services to consumers around the world.
An initial VPN review involves upwards of 40 hours of testing, however many more hours are spent each month on ongoing tests. These continuous tests are vital to keep the information and advice we offer about a VPN service accurate and reliable.
Alongside our VPN reviews and recommendations, we also produce how-to guides and informational resources designed to help you make better decisions about the VPN services you use and take full control of your internet privacy and security.
Furthermore, we publish in-depth research and investigations into VPN, digital rights, and internet security issues. Through our research, we aim to help uncover and raise greater awareness around internet censorship, privacy and security issues that impact consumers today.
20m

readers

190

countries

3,000+

weekly speed tests

30,000+

hours testing

$25,000+

spent on testing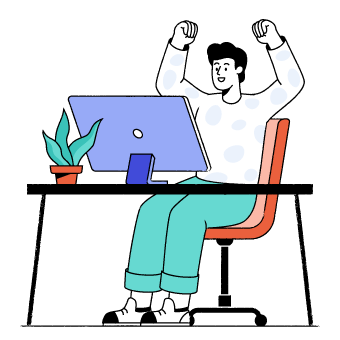 Independent Research That Makes A Difference
We regularly publish independent research into key issues relating to internet censorship, digital rights and cybersecurity. Our goal is to raise awareness about these important topics and ultimately, to make the internet safer and more private for everyone.
We are already making an impact. Our research into internet censorship has informed the work of major government organizations, including the United Nations and the U.S. International Trade Commission. It has also been included in official submissions to the U.S. Senate. Our research has also been cited in numerous academic papers exploring the impact of Covid-19 measures on digital rights.
Our privacy and cybersecurity research has also been featured in over 700 publications globally, including The Financial Times, ZDNet, NBC News, New York Times, PC Mag, and CNET. You can find more coverage in our Press Center.
Why VPN Services?
The search for internet freedom has driven a quarter of the world's population to subscribe to a VPN. They're the foremost tool for anyone concerned about their digital privacy.
The problem is, not all VPN software is created equally. Some VPN services can even jeopardize the very privacy and security they're designed to protect.
We've spent thousands of hours testing the best VPNs. Last year we helped over 10 million internet users from 190 countries find a trustworthy, safe VPN service.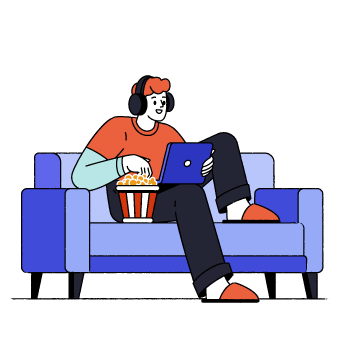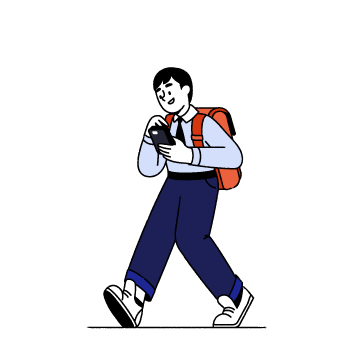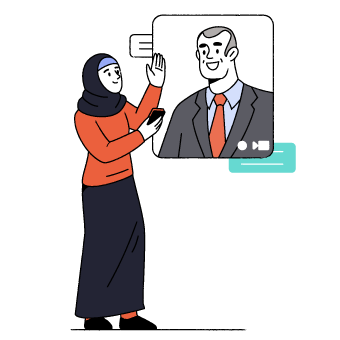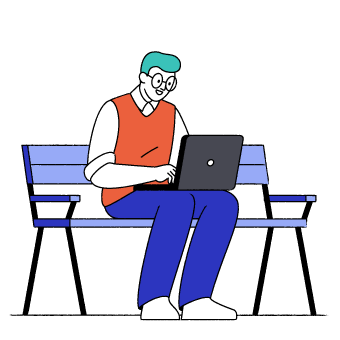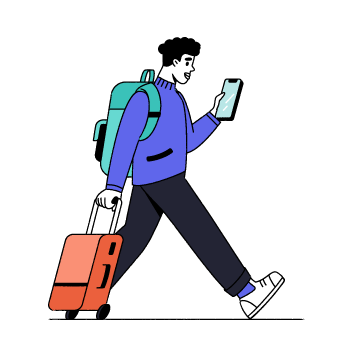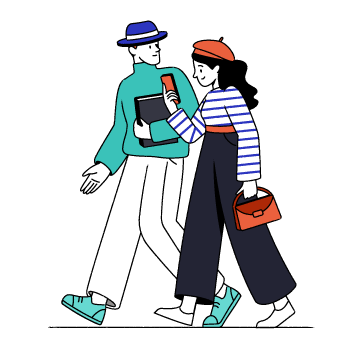 Our Review Process
Every VPN is put through the same rigorous 10 step review process consisting of hours and hours of use at the hands of our experts.
We don't accept payment to conduct a VPN review or provide positive coverage, and providers will never have a say in how we rate products. You can read exactly how we make money here.
We never accept "free" test accounts from providers. We subscribe to every paid VPN we test, and last year we spent over $5,000 on VPN subscriptions.
It's simple: our readers are our first priority. The information and recommendations we provide, and research we produce, are objective, independent, and unbiased.
Read More
Our VPN Experts
Our VPN experts specialize in Virtual Private Networks. With over 30 years combined experience in network security, software engineering, and consumer technology, they have overseen the testing of 55 VPN services and developed every step of our comprehensive review process.
Simon Migliano

Head of Research

JP Jones

CTO

Callum Tennent

Site Editor

Samuel Woodhams

Digital Rights Lead
Real User Reviews
We know how many fake user reviews are out there so we've collected and published over 4,704 real customer reviews so you can hear genuine experiences from VPN users just like you to help you make a more informed decision.
Supporting Advocacy Campaigns
We proudly support a number of great organizations in their fight for an open internet and defense of our digital rights.
Most recently, we partnered with Open Rights Group to investigate the impact of aggressive web content filters in the UK. We also provided resources to Internet Without Borders to ensure activists in Chad had access to data and secure VPN services.
Top10VPN.com proudly supports the following organizations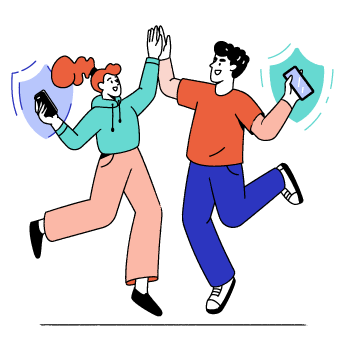 Contact
Don't like filling out forms? Here are other ways to connect with us:
+44 (0) 203 930 1671
hello@top10vpn.com
4th Floor
33 Great Sutton St
London EC1V 0DX
UK
Company Information
Top10VPN.com is part of PrivacyCo Ltd., registered in England & Wales with Company No. 09435976
VAT Registration No. 211062276.