The world is growing increasingly hostile to online privacy. As governments and corporations invade our online lives and limit our access to the web, more of us are coming to a decision about the need to protect our privacy. For a long time, we've been forced to navigate this decision without a whole lot of clarity.
Top10VPN.com set out to change that in 2016. Founded by technology entrepreneur Antonio Argiolas, it's our mission to make digital privacy simple for everyone.
Our in-depth VPN reviews, independent research, and expert advice are there to help fight for an open internet, raise industry standards, and guide you towards a simpler and safer experience online.
Why VPN?
The search for internet freedom has driven a quarter of the world's population to subscribe to a VPN. They're the foremost tool for anyone concerned about their digital privacy.
The problem is, not all VPNs are created equally and some can even jeopardise the very privacy and security they're designed to protect.
Last year we helped over 10 million internet users from 190 countries find a trustworthy, safe VPN.
Why Trust Top10VPN.com?
1. Unbiased & Independent
Every VPN is put through the same rigorous 10 step review process comprising of hours and hours of use at the hands of our experts.
We don't accept payment to conduct a VPN review or provide positive coverage, and providers will never have a say in how we rate products. You can read exactly how we make money here.
We never accept "free" test accounts from providers. We pay a subscription fee for every paid VPN we test — last year we spent over $5,000 doing just that.
It's simple: you are our first priority. The information we offer, recommendations we provide, and research we produce are objective, independent, and unbiased.
2. Recognized Authority on VPN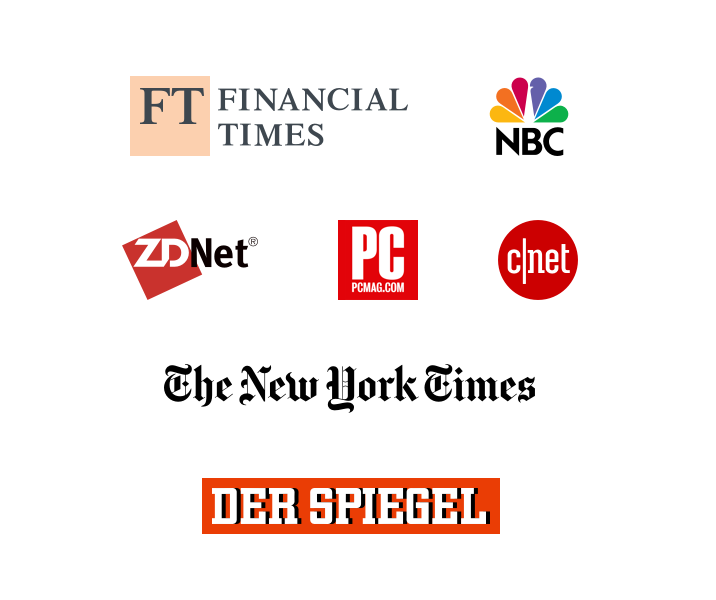 3. Genuine VPN Experts
Our experts specialise in Virtual Private Networks. With over 30 years combined experience in network security, software engineering, and consumer technology, they have overseen the testing of 69 VPN providers and developed every step of our comprehensive review process.
4. Real User Reviews
We've collected and published over 4,501 customer reviews so you can hear real experiences from everyday VPN users just like you.
Supporting Advocacy Campaigns
We proudly support a number of great organizations in their fight for an open internet and defence of our digital rights. Most recently, we partnered with Open Rights Group to investigate the impact of overzealous content filters in the UK and provided resources to Internet Without Borders to ensure activists in Chad had access to data and secure VPN services. Top10VPN.com proudly supports the following organizations:
Contact
We would love your feedback on how to improve our reviews and guides so please get in touch using the form or contact information below.
Don't like filling out forms? Here are other ways to connect with us:
Company Information
Top10VPN.com is part of PrivacyCo Ltd., registered in England & Wales with Company No. 09435976
VAT Registration No. 211062276.