JP Jones is the Chief Technology Officer at Top10VPN.com. His deep technical knowledge and expertise plays a vital role in how we test VPN services.
He is at the heart of our VPN testing methodology, ensuring we test VPN software to the highest standard.
He provides invaluable technical support to Head of Research Simon Migliano for our VPN investigations.
He also works closely with our Site Editor Callum Tennent, making sure our VPN reviews and guides are technically accurate and reliable.
Since joining Top10VPN.com in 2017, JP has:
Developed a networking environment to test encryption strength and identify unusual behavior in VPN connectivity
Built a sophisticated VPN speed comparison tool — the industry's first automated speed testing framework for commercial VPN services
Implemented an advanced IP and DNS leak-testing methodology for our VPN reviews
Created frameworks by which to analyse the network traffic and behavior of VPN applications across multiple device types
Over the years, JP has shared valuable network security advice to several online publications – most recently to Spiceworks.com. He is also a member of the British Computer Society (BCS) and the Information Systems Security Association (ISSA).
In the video below, you can watch JP explaining some of our internet security research in an interview for Sky News: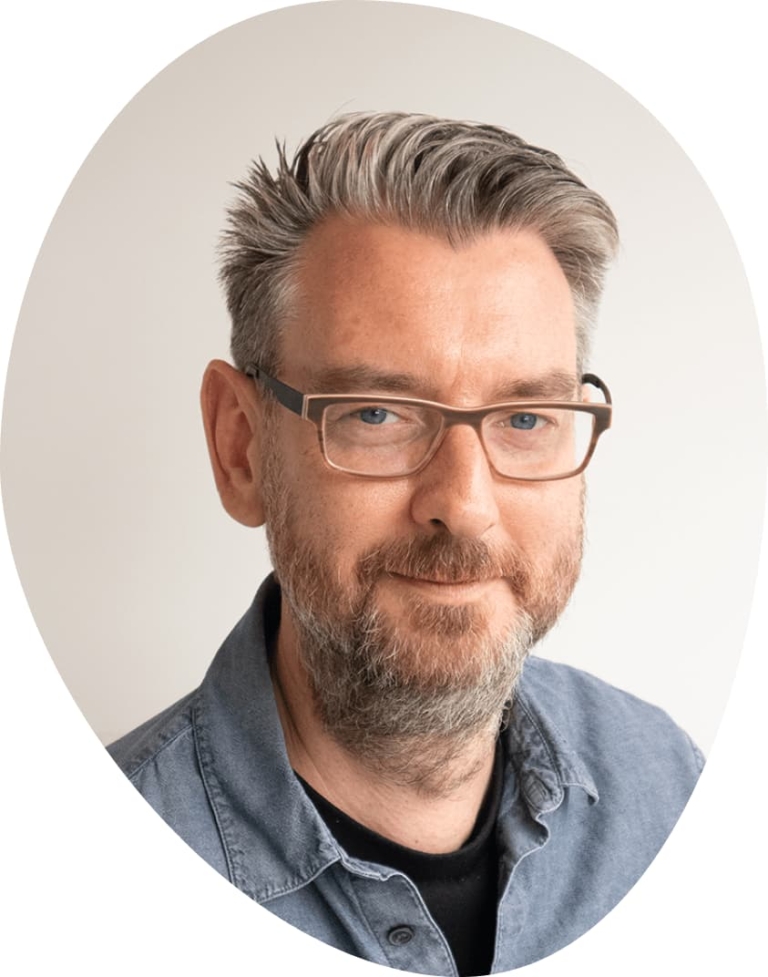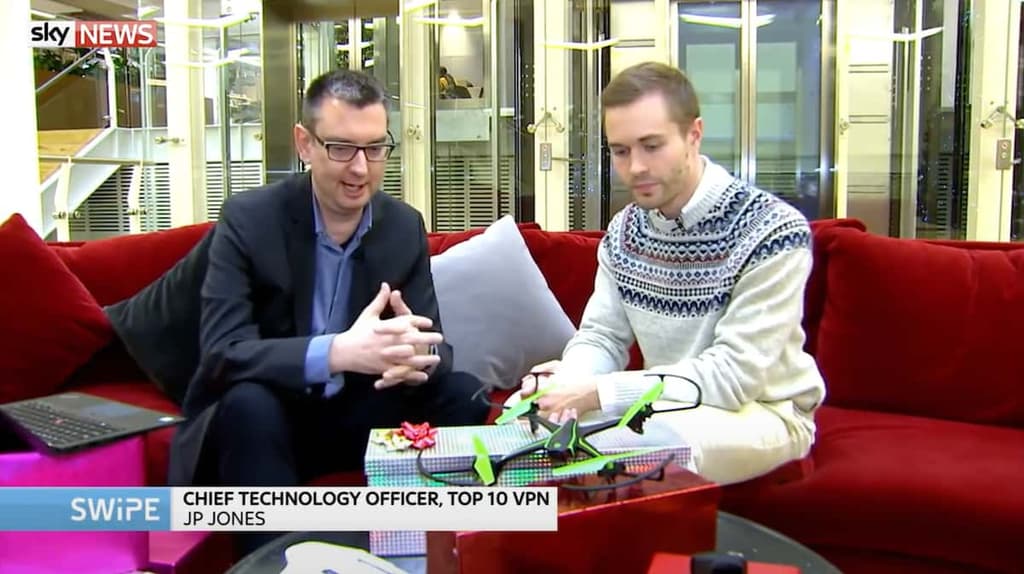 Experience
JP's passion for computing started early. He began with a Commodore 64, graduating to an Amiga 500, before installing an AtOnce 286 Hardware Emulator which gave him a glimpse into the world of PCs.
Still as curious today, JP's expert contribution to Top10VPN.com is made possible by a diverse skill set developed through 25 years of software engineering and networking experience:
Extensive knowledge of VPN protocols including configuring and supporting IPSEC and OpenVPN tunnels
Securely connecting worldwide locations to offices in Shanghai through the Great Firewall of China
Ensuring the security of corporate networks through setup and monitoring of Firewalls & Intrusion Detection Systems, anti-virus/anti-malware scanning of systems, and performing vulnerability testing on applications and APIs
Server-side programming using languages such as Javascript, Perl, PHP, and Python
Sysops / devops using a mixture of local physical servers, dedicated data center servers, and cloud services
Traditional desktop IT support, including designing and rolling out multi-site, multi-country corporate networks
JP has also worked heavily with a mixture of desktop and server operating systems, including Windows Server since 2003, Windows Desktops since 3.0, and multiple flavors of Linux.
His career highlights include being founding CTO at CoinDesk, one of the leading cryptocurrency news sites. JP built CoinDesk's Bitcoin Price Index, which is referenced by publications all over the globe.
JP was also technical co-founder of Student.com, one of the world's leading online marketplaces for student accommodation.
He was responsible for rolling out and scaling up technical infrastructures in offices across Asia, Europe, and the USA.
He also oversaw the development of the Student.com website, ensuring strong site security and performance were in place.
Education
JP holds a BSc in Computer Science from the University of York.