VPN Reviews You Can
Trust
Make the right choice with unbiased VPN reviews and in-depth advice from our team of experts.
Our VPN and security research has featured in over 700 publications, including:
Our VPN Recommendations
See our top-rated VPNs carefully tested and reviewed by our VPN experts.
Best

Overall

Best for

Security

Best for

Privacy

Best for

Changing GPS

Best for

Public WiFi
Extensive VPN Expertise

Genuine VPN Experts

Our VPN experts have decades of combined experience in software engineering, application testing, and computer networking to set the highest standard of VPN testing.

Meet the Experts

Independent Testing

We take great pride in our unbiased, transparent, and analytical testing methodologies. Our 10-step testing process examines every VPN thoroughly and equally.

Learn How We Test
Bespoke VPN, Internet Privacy & Security Tools
We've developed a series of tools to improve your internet privacy and security. Our VPN-specific tools help you test your VPN at home to ensure it's working as intended.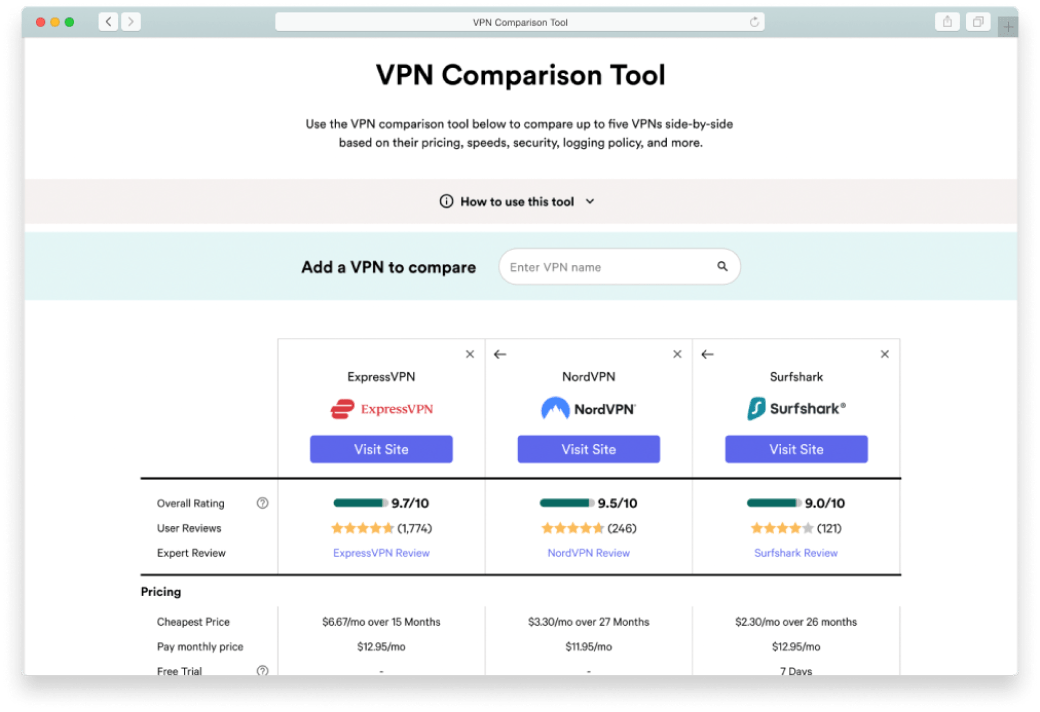 VPN Side by Side Comparison
Our VPN side by side comparison tool lets you compare up to five VPNs from the 65 we've reviewed.
Compare VPNs Side by Side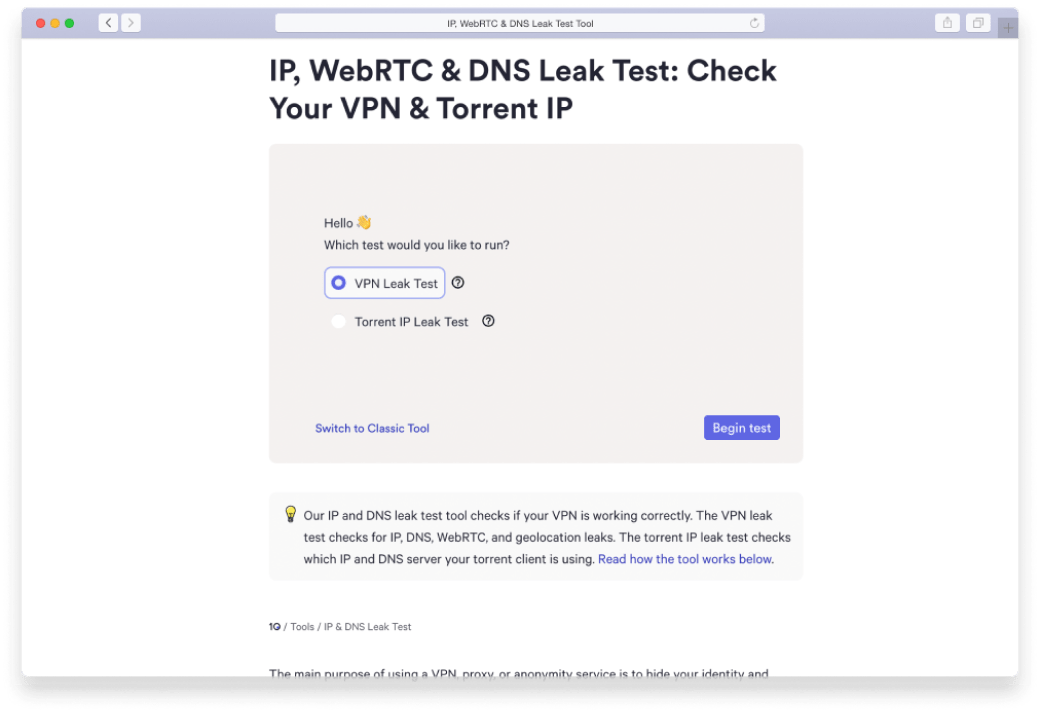 IP & DNS Address Leak Test
Our IP and DNS leak test tool checks if your VPN is hiding your public IP and DNS address correctly.
Check for IP & Torrent leaks
See All Tools
At the Forefront of VPN Research
We carry out investigative, independent research into VPN, digital rights, and security matters. Our work has been covered by the BBC, The New York Times, The Guardian, and more.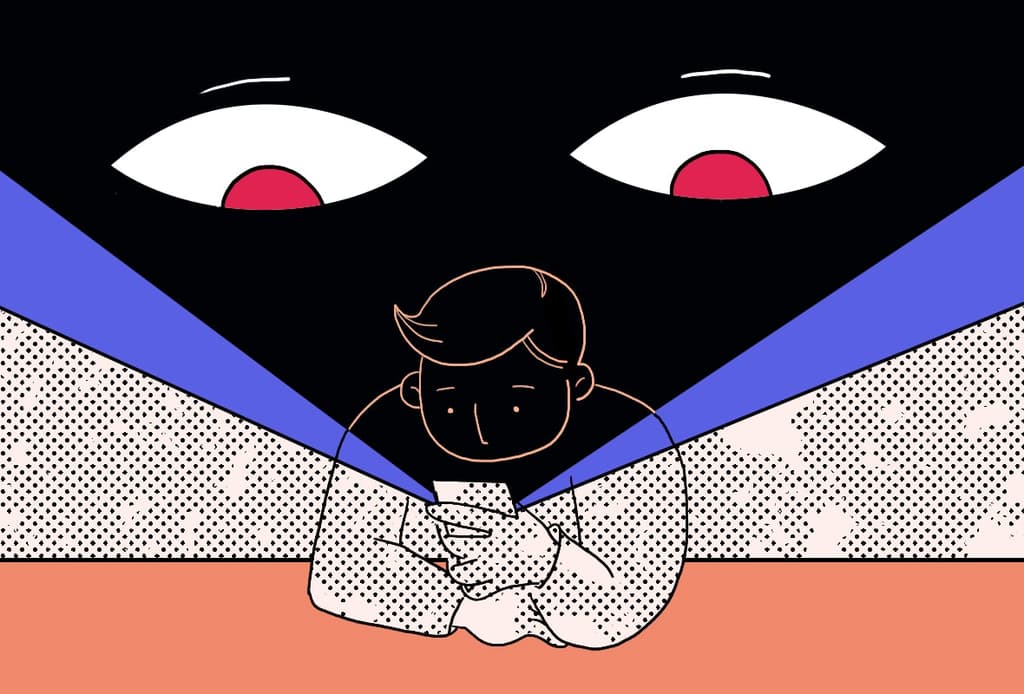 Who Really Owns Your Free VPN?

Global VPN Usage Stats

VPN Demand Statistics
What Our Readers Say About Us
We Stand for Internet Privacy, Security & Freedom
We partner with digital rights advocates and provide activists with VPN services during internet shutdowns.
Discover Our Mission