VPN Reviews You Can
Trust
Make the right choice with unbiased VPN reviews and in-depth advice from our team of experts.
Our VPN and security research has featured in over 700 publications, including:
Our VPN Picks for 2023
Here are March's best VPN services by category, carefully tested and reviewed by our VPN experts.
Best

Overall

Best for

Speed

Best for

Privacy

Best

Value

Best for

Firestick
Extensive VPN Expertise

Genuine VPN Experts

Our VPN experts have decades of combined experience in software engineering, application testing, and computer networking to set the highest standard of VPN testing.

Meet the Experts

Independent Testing

We take great pride in our unbiased, transparent, and analytical testing methodologies. Our 10-step testing process examines every VPN thoroughly and equally.

Learn How We Test
Compare VPN Speeds Without the Hassle
Discover which VPNs give you the fastest and most consistent speeds around the world. Our automated speed test tool compares 16 popular VPN services across 12 major cities, so you don't have to.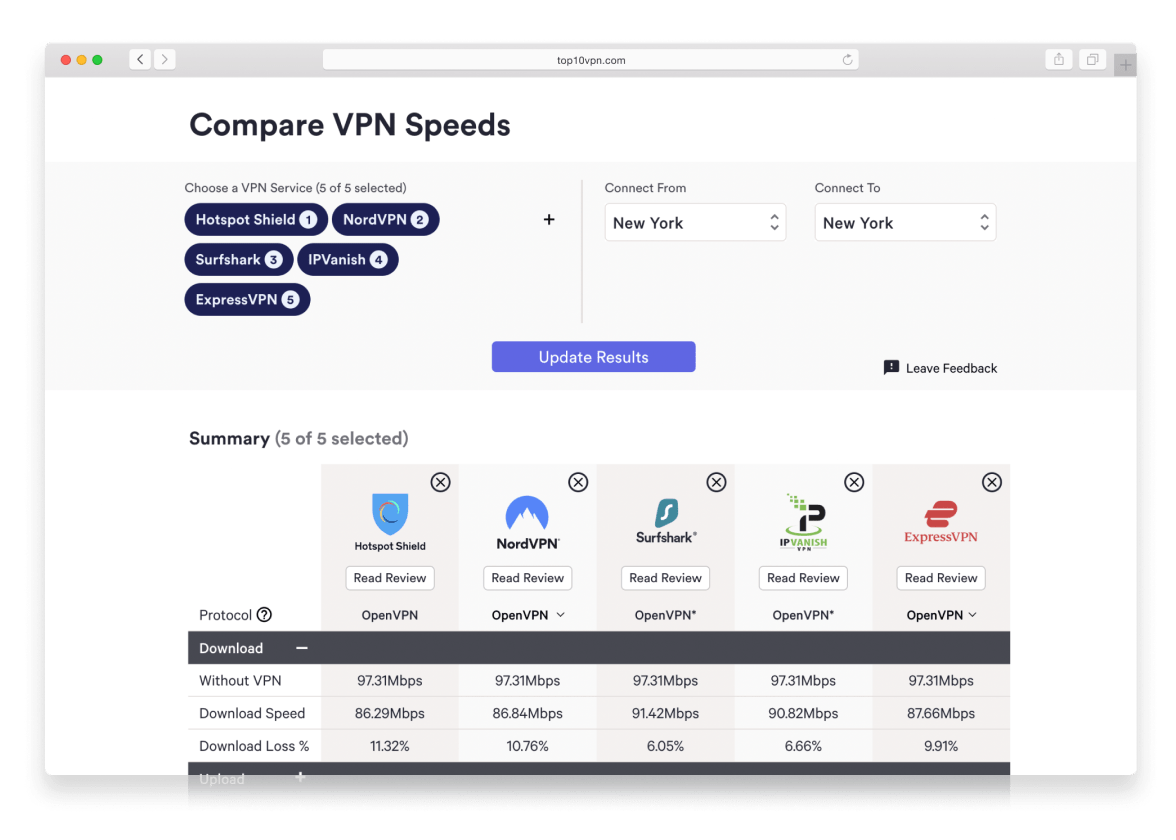 At the Forefront of VPN Research
We carry out investigative, independent research into VPN, digital rights, and security matters. Our work has been covered by the BBC, The New York Times, The Guardian, and more.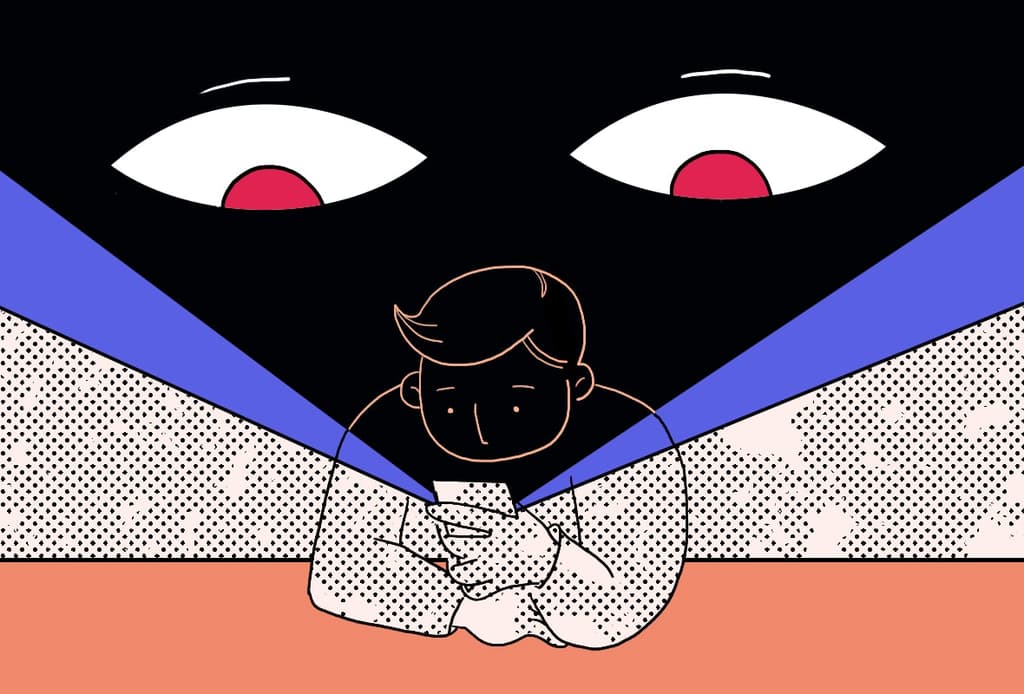 Who Really Owns Your Free VPN?

Global VPN Usage Stats

VPN Demand Statistics
What Our Readers Say About Us
We Stand for Internet Privacy, Security & Freedom
We partner with digital rights advocates and provide activists with VPN services during internet shutdowns.
Discover our mission