What is Public WiFi?
Have you ever used a new WiFi hotspot on holiday, only to find that your Facebook account was mysteriously hacked? Or connected to an unfamiliar network, only to later discover strange files have appeared on your device?
You're not alone. These are common experiences for public WiFi users. Worse, it's just the tip of the iceberg.
Public WiFi hotspots bring valuable custom to coffee shops and bars, and helps people who on restrictive cellular data plans to get online when out and about.
The WiFi hotspots we love so much are potential goldmines for hackers and ridiculously easy pickings
Tourist offices and local government the world over have rolled out major public WiFi initiatives, to the relief of tourists and local citizens who need to be connected wherever they go.
When you've just landed in a foreign country, or you're trying desperately to send a file before a deadline, you're more driven by the need to connect than thoughts of your privacy.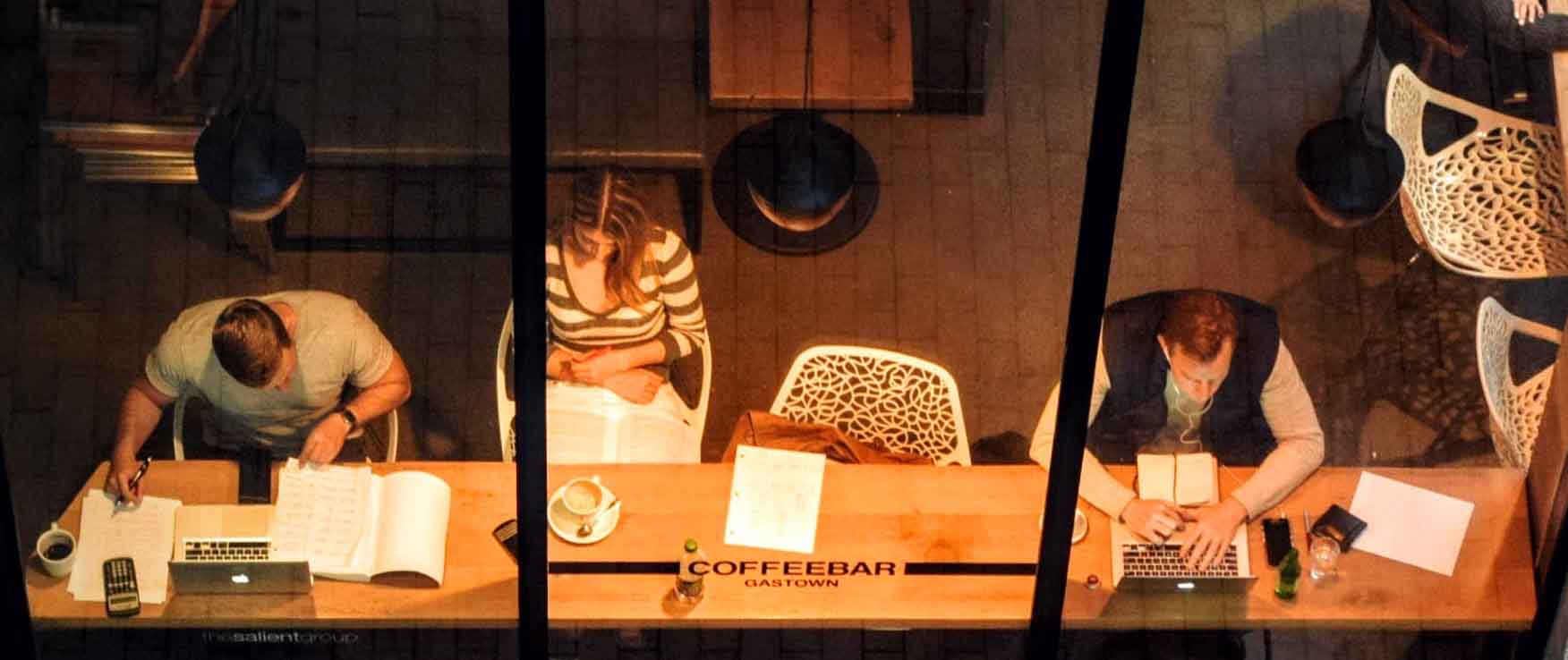 This thirst for reliable WiFi has driven an explosion in public WiFi hotspots.
But any WiFi hotspot without a password is a potential goldmine for a hacker.