Why Should You Use a VPN for Firefox?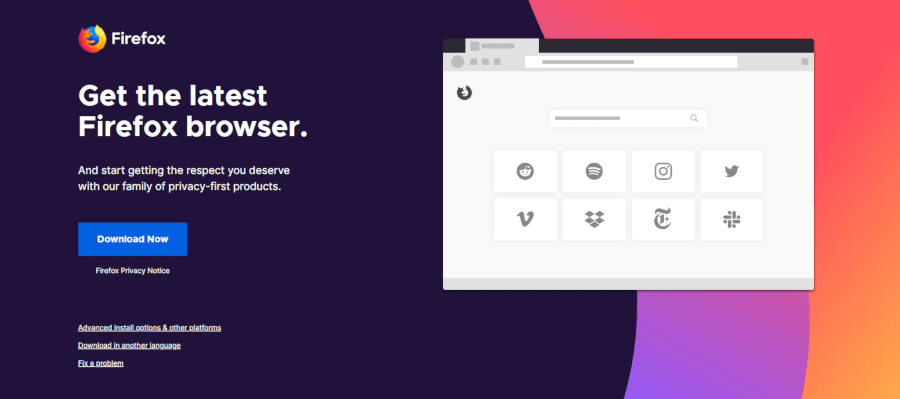 While Firefox has a reputation for being a more privacy-friendly alternative to Google Chrome, using it doesn't completely protect your personal data from snooping or malicious third parties.
Even when you use Private Browsing Mode, which erases your browsing information like passwords, cookies, and history locally (a bit like Chrome's Incognito mode), your ISP and any eavesdroppers sniffing your traffic can see what you do online.
Here's a warning on Firefox's website:

That's why you should still use a VPN when you use Firefox Private Browsing. VPNs encrypt all internet traffic flowing through your device and mask your IP address with a new IP address belonging to the VPN server. This ensures that your online activities remain private.
But that's not the only reason you should use a VPN with Firefox.
VPNs also allow you to access restricted content – whether it's your school, library, or government that has imposed the blocks.
If you use a VPN app on your desktop computer then there's no immediate need to install a browser extension as your browser traffic will go through the encrypted VPN tunnel.
But there are still some benefits to using an extension.
Browser extensions often come with extra features such as ad and malware blockers, as well as WebRTC leak protection. These are sometimes missing on the main VPN apps.
Using a browsing extension is a lightweight alternative to using a device-wide VPN, so you may experience better browsing speeds.
If you're a heavy browser user and you only want to protect browser traffic, a VPN add-on for Firefox may be a good solution for you.