Well, NordVPN offers a free trial for up to seven days. While some providers restrict trials with data caps or fewer options, NordVPN offers the full service.
Here we guide you through simple steps to securing yourself one of the best VPNs, for free.
How To Get NordVPN For Free
1. First, head to NordVPN's free trial page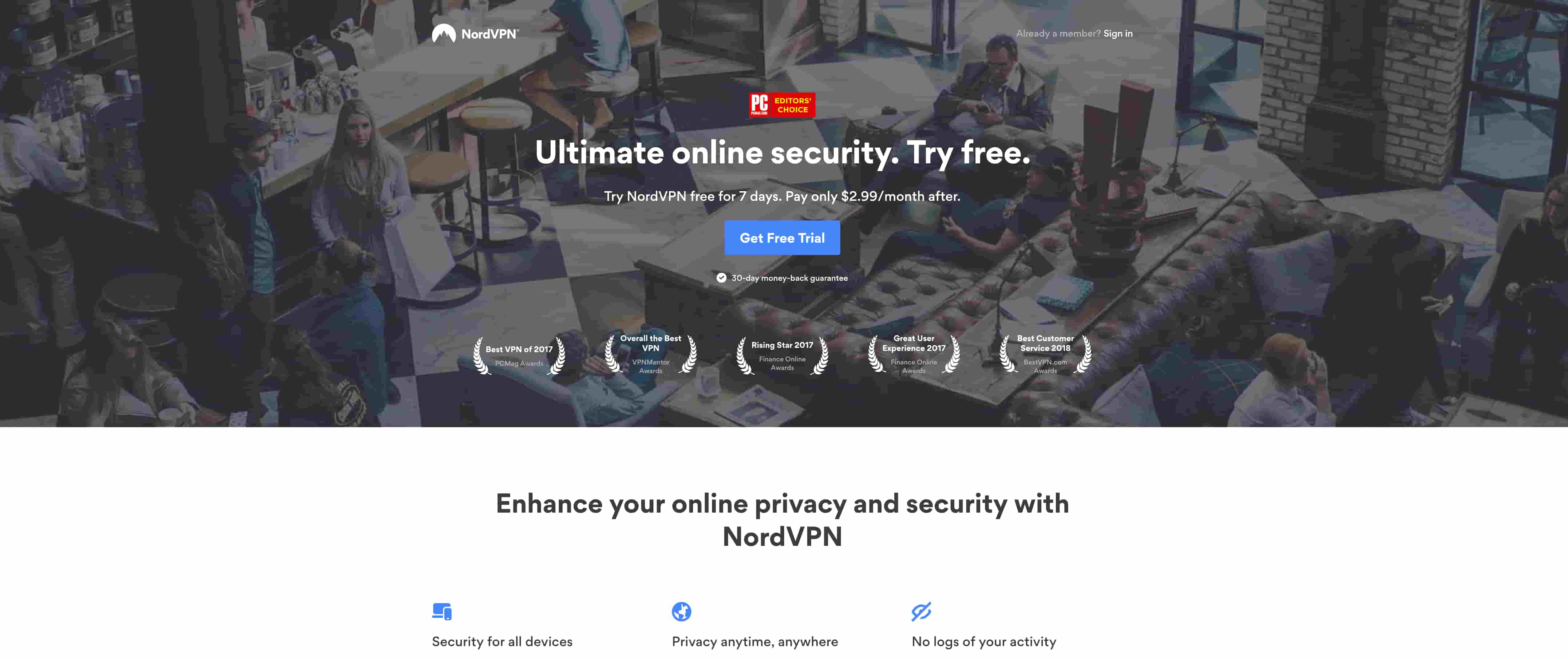 2. Click on 'Get Free Trial' or scroll to the bottom of the page.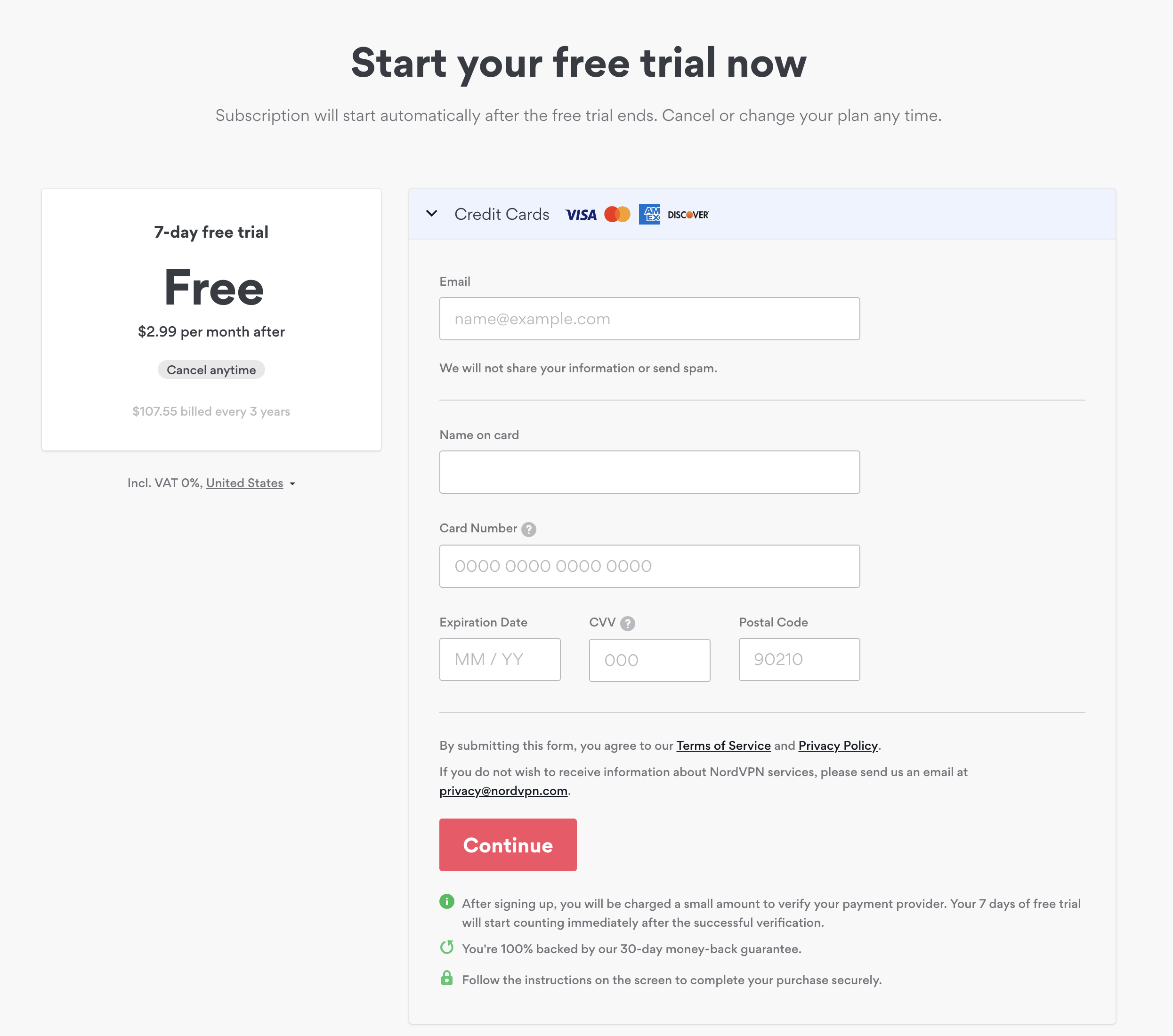 3. Enter your details and click 'Continue'.
Like many free trials, NordVPN begin to charge you should you not cancel within the seven day window. If you're unsatisfied with the service at this point, be sure to cancel within the designated time.
4. Go to the email account and activate your free trial account from an email sent to you under the title 'Activate your 7-day free trial'. Select 'Set Password and Activate Account'.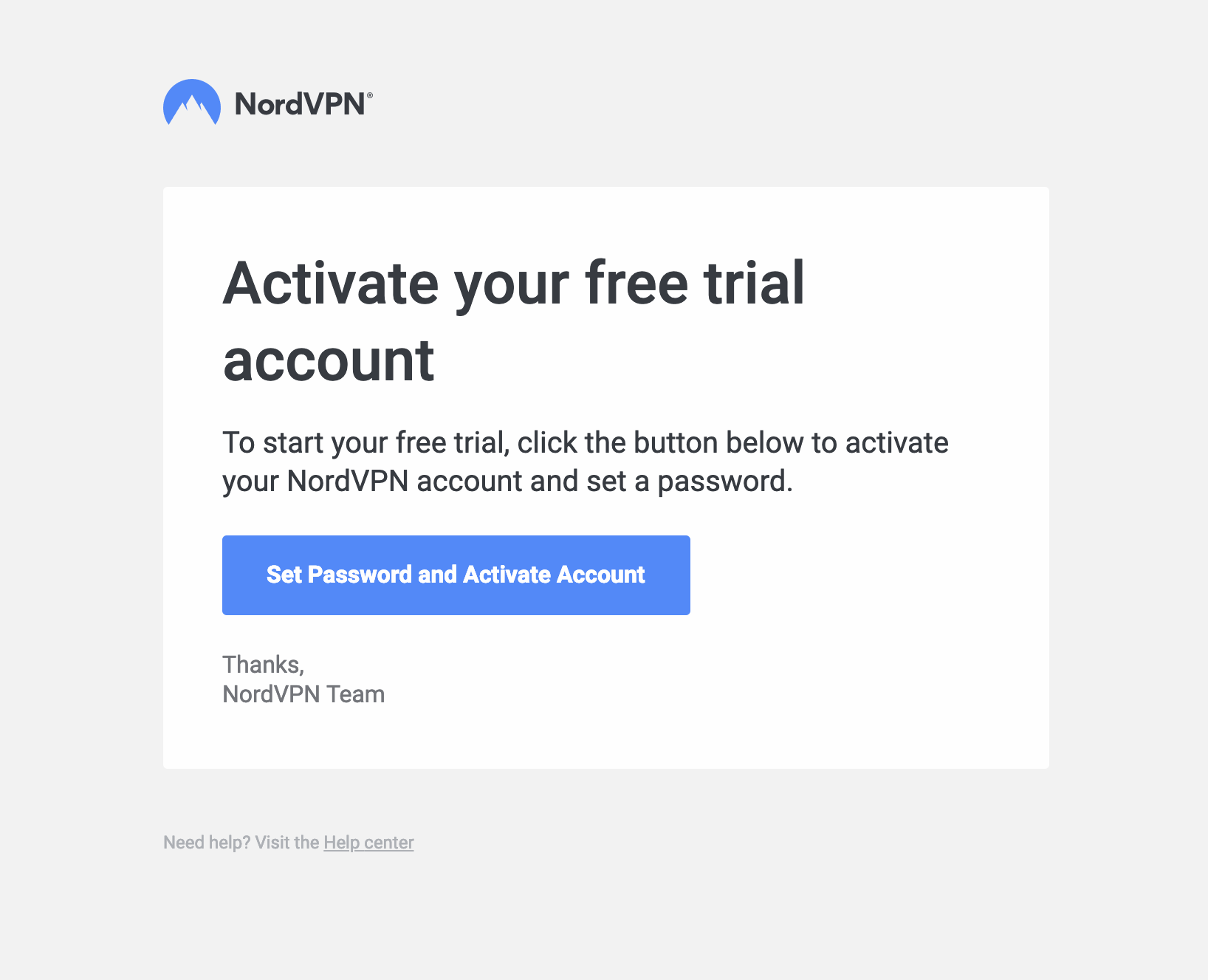 5. Generate a secure password for your account. We recommend using a password manager for that.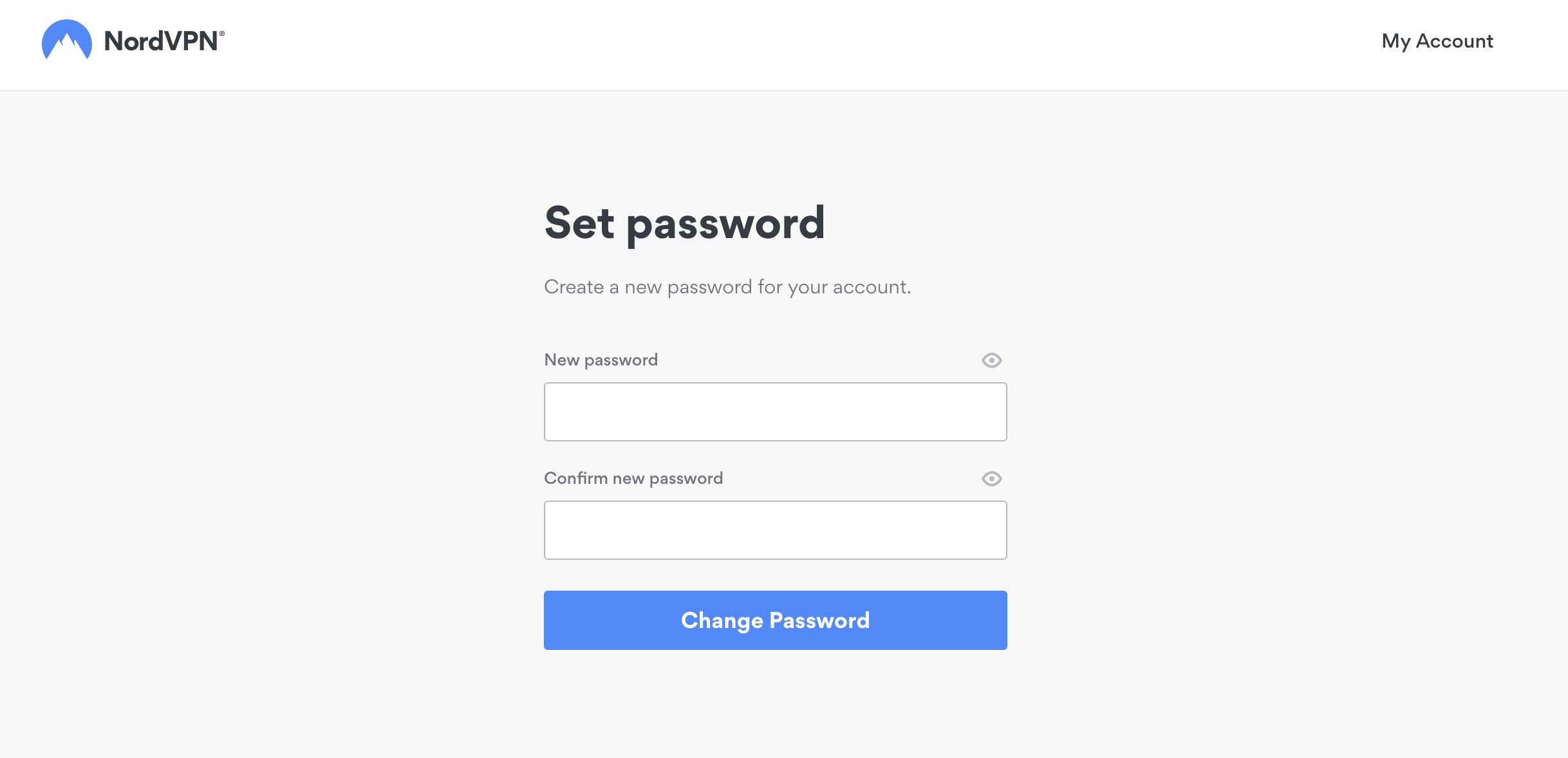 6. Now simply download NordVPN to your device from a provided link.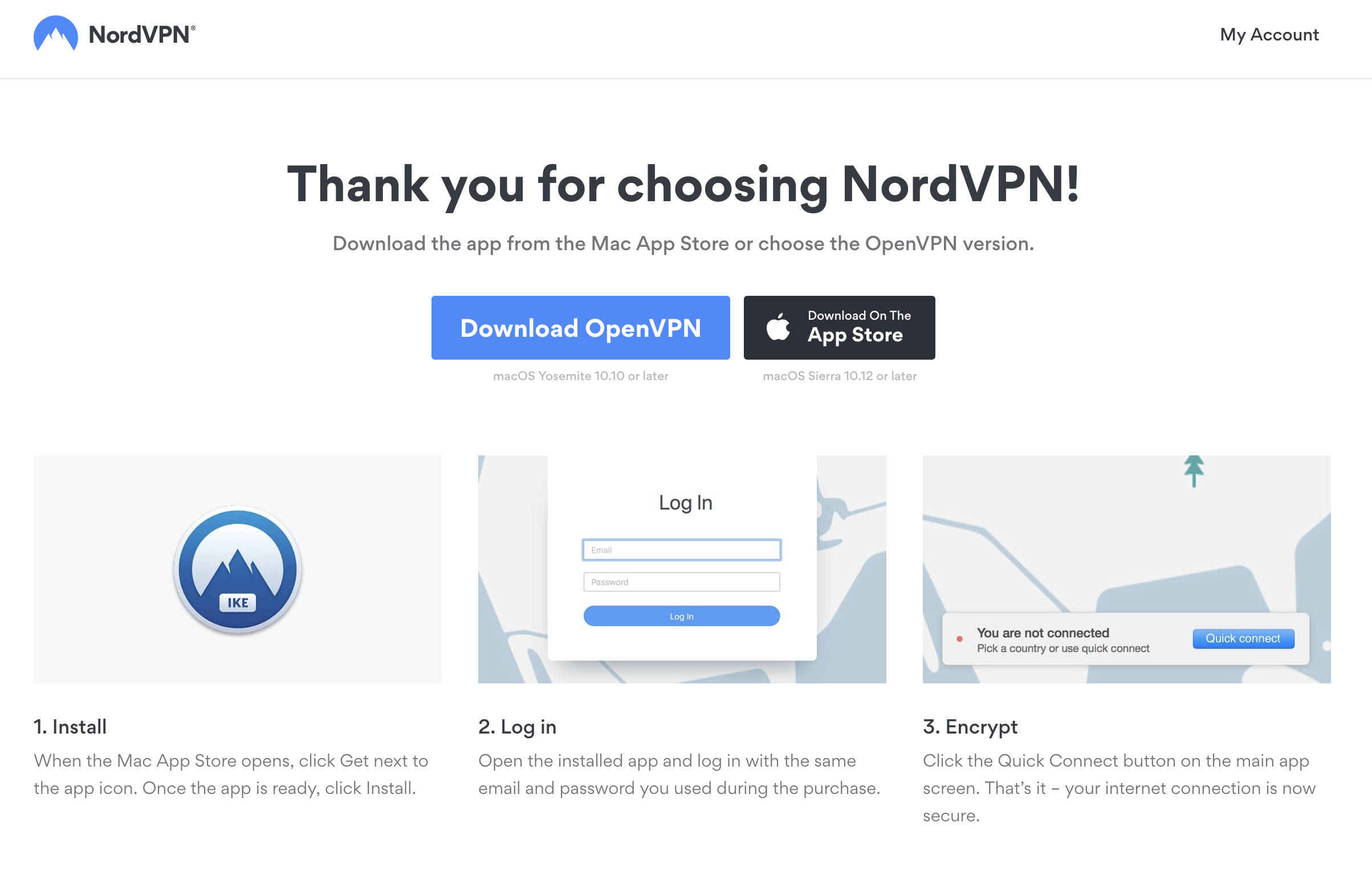 7. A number of standard installation windows will appear alongside privacy policy agreements.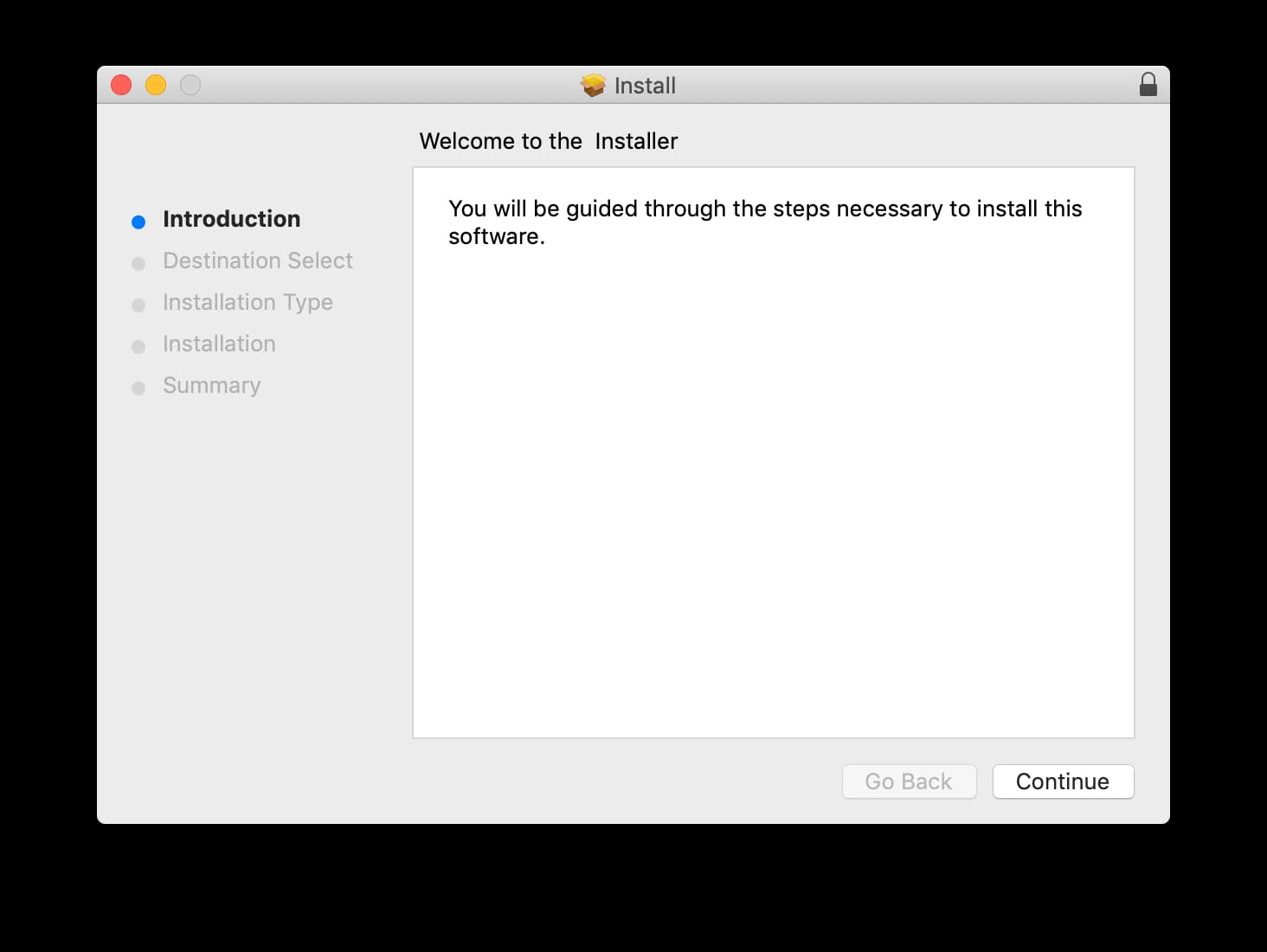 8. Once downloaded, simply use your email as login and the password you set.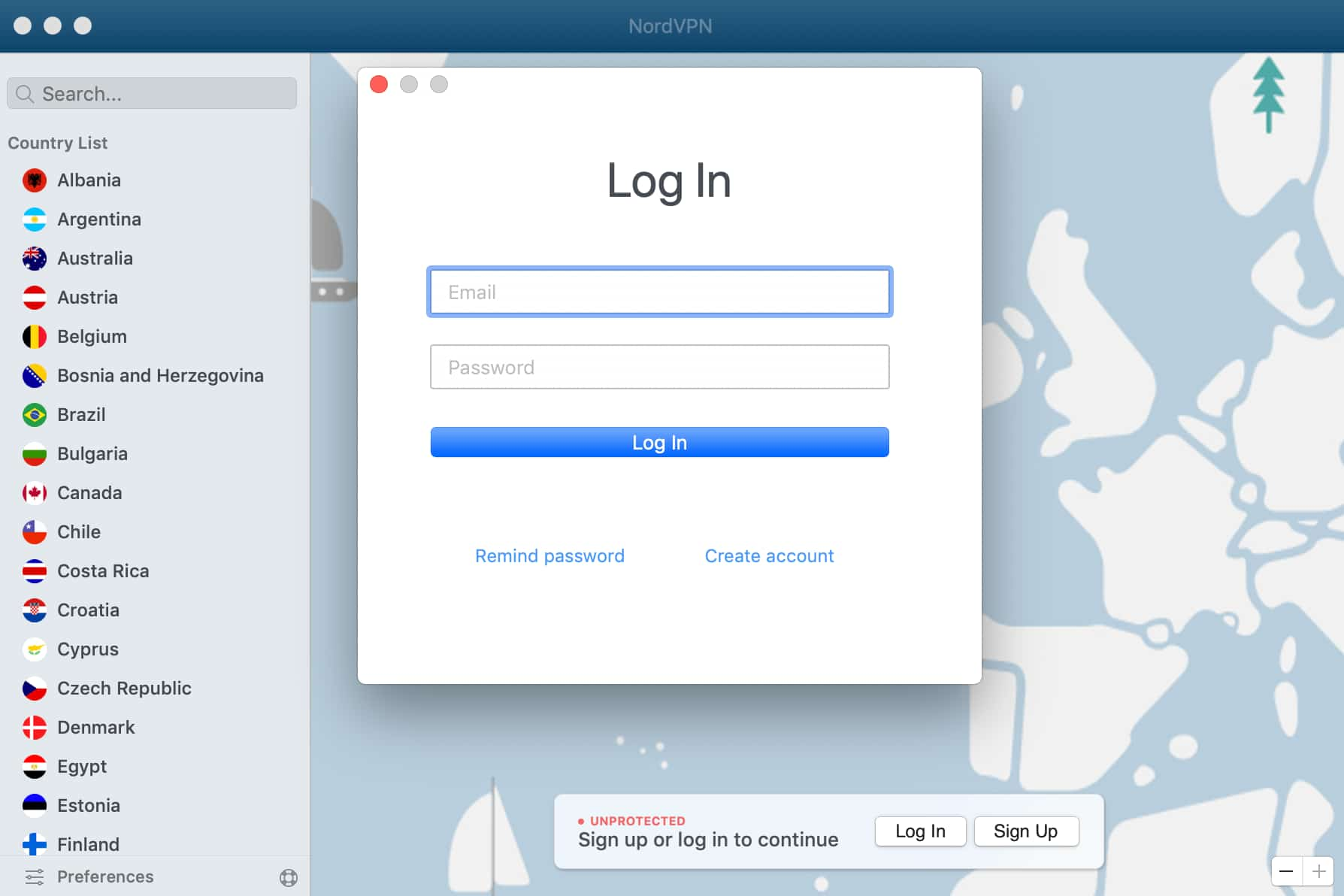 Now you're all set to use unrestricted NordVPN for seven days.
But we all know that automatic payments can often be a hassle to cancel.
So how does it work here??
NordVPN makes it extremely easy.
9. Go to My Account on the NordVPN website and login with your details.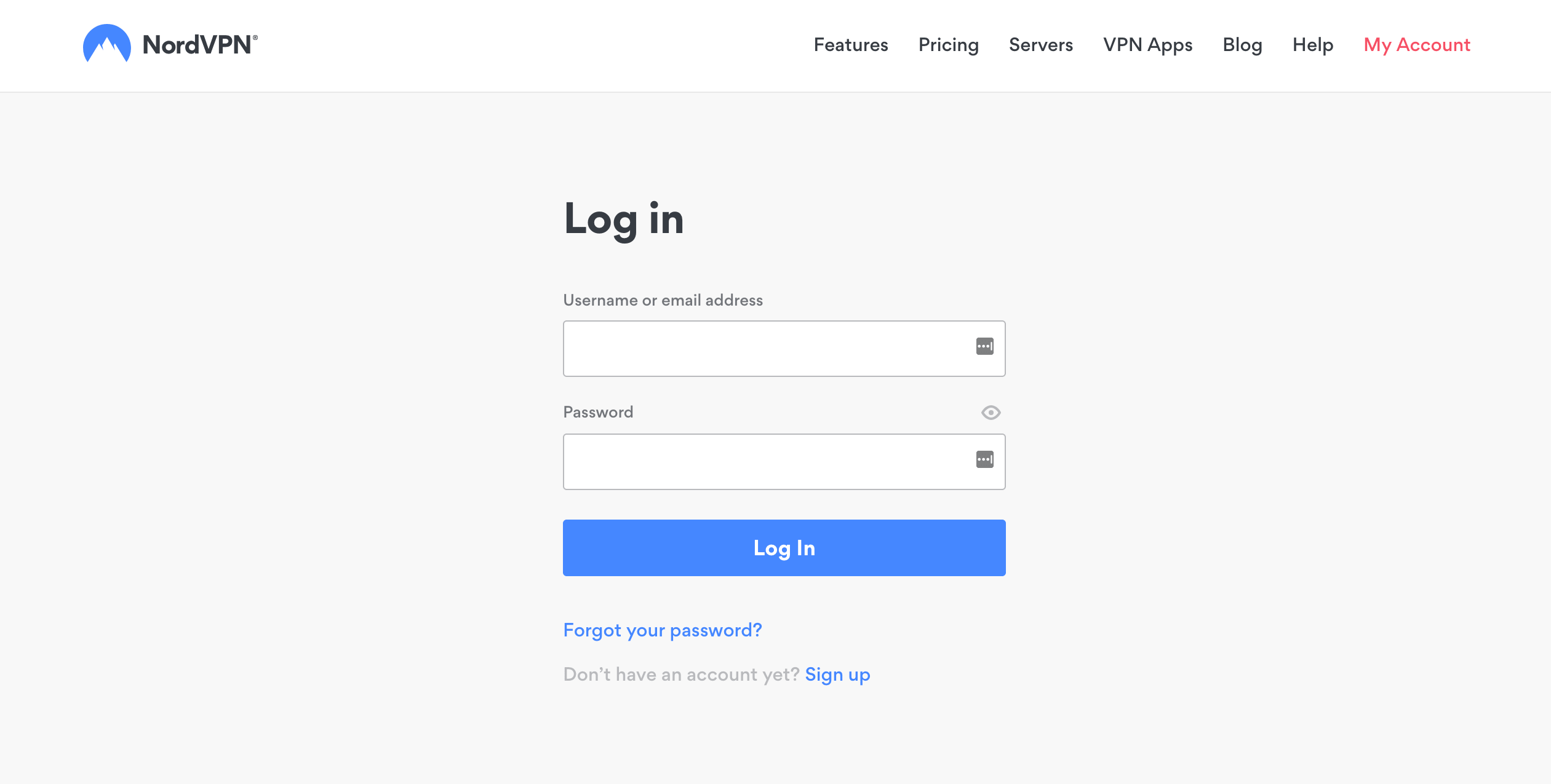 10. Under 'My Services', you will see three dots beside 'Change Plan'. Simply click those dots and then 'Cancel Automatic Payments'.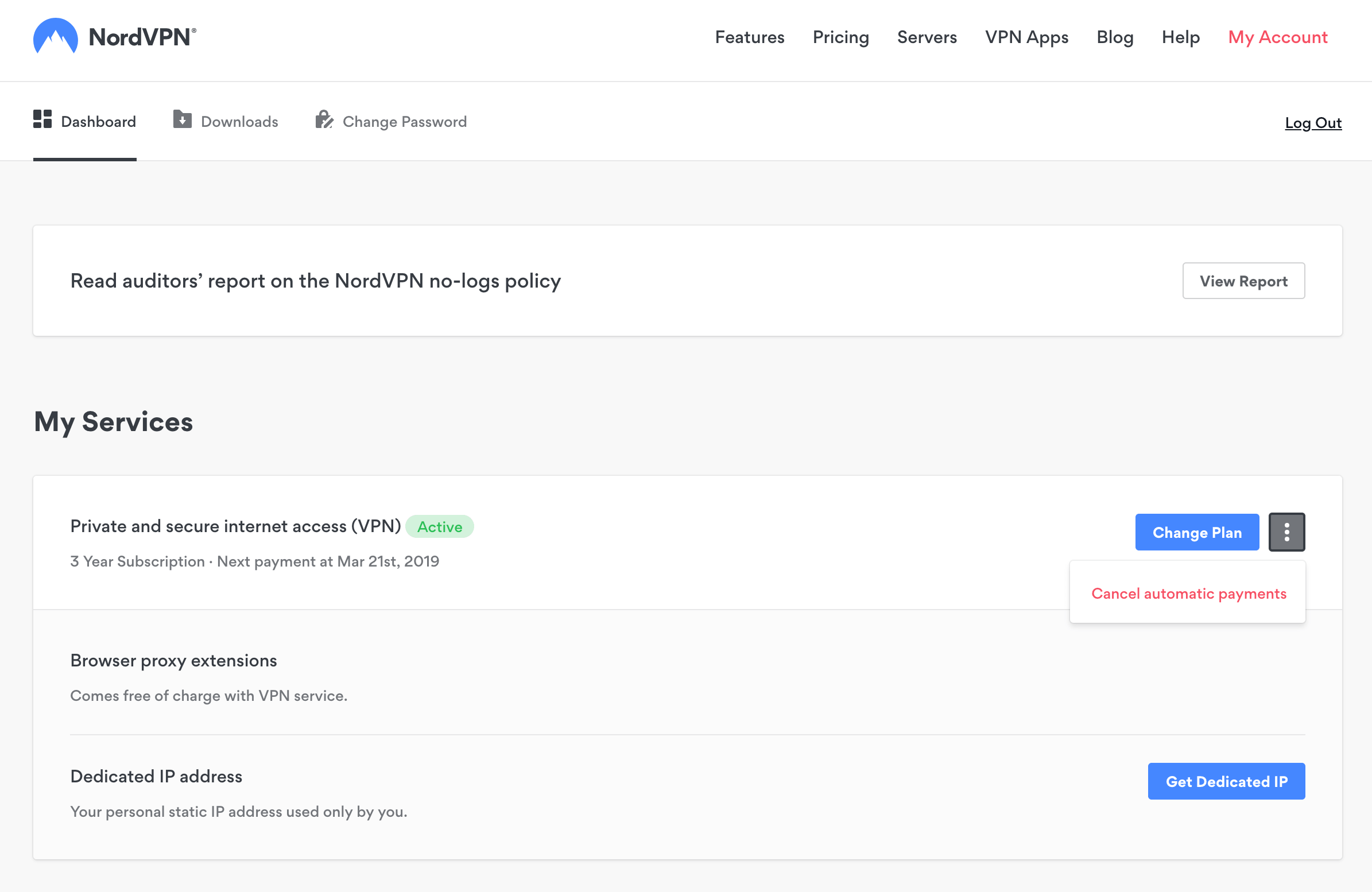 Now you won't be charged when the free trial ends, meaning you can enjoy the rest of your trial with no worries about getting charged.
In your account, you will now see that it says your subscription will expire before payment.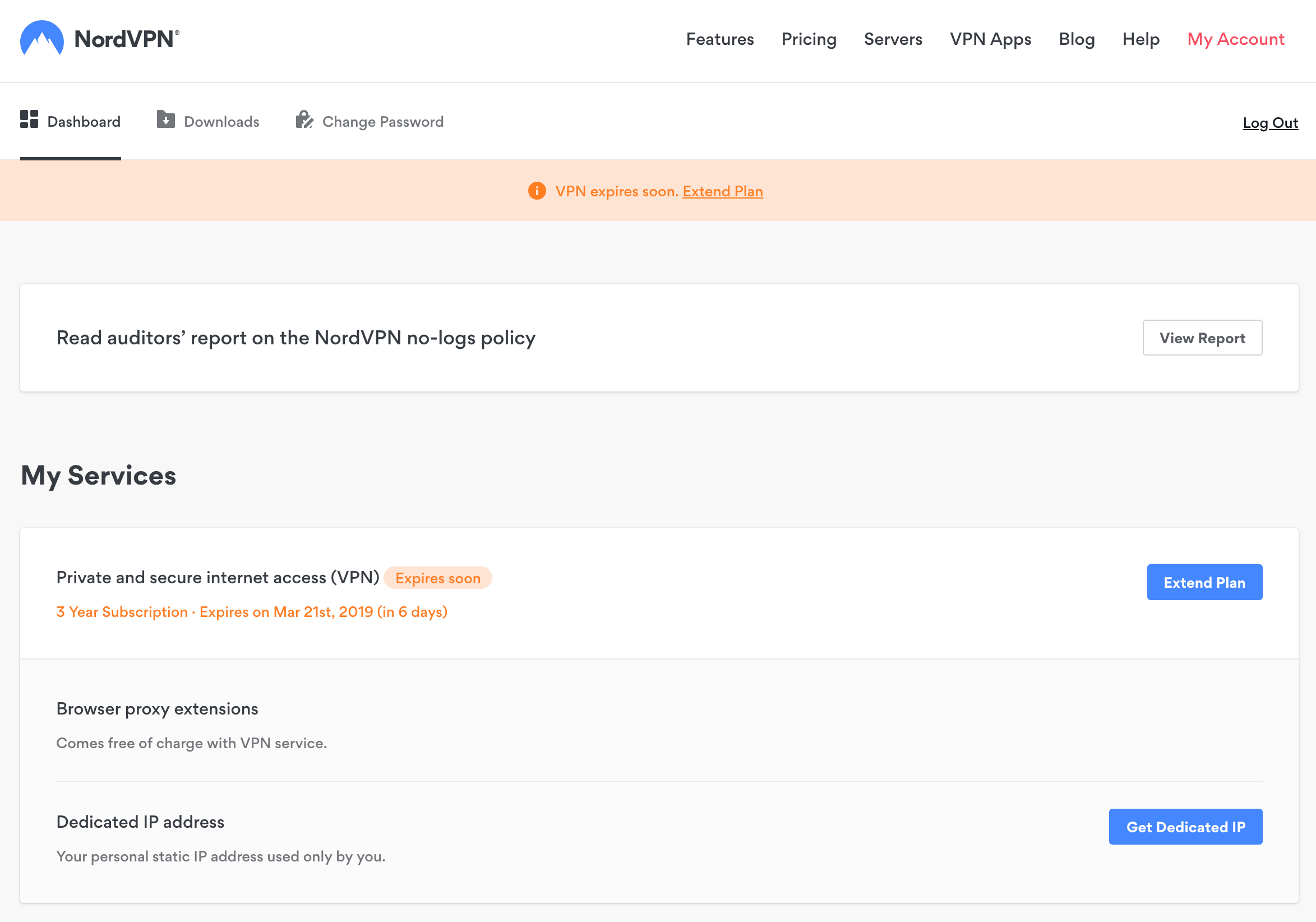 That's how you do it.
But What If Seven Days Isn't Enough For You?
Well, you can actually get up to a month free with NordVPN.
That's because it offers a 30-day money-back guarantee after you subscribe.
So simply purchase the VPN and ask for a refund within the 30-day limit.
But how to do that? By following these simple steps:
1. Like with the free trial, first cancel your automatic payments in your account so that it will not renew.
2. Now, click the chat icon in the right hand corner of the NordVPN website to open support options.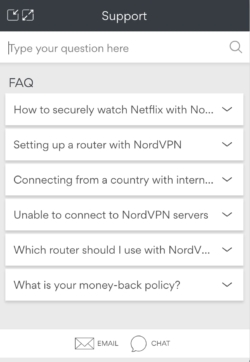 3. Simply contact customer support and request a cancellation. You can do this either through live chat or via email.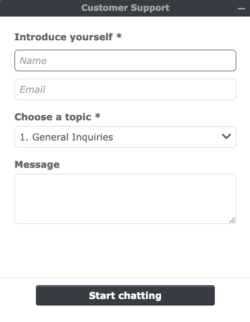 Naturally, the people at NordVPN will ask what's wrong and if they can solve the problem. This isn't exactly a 'no questions asked' refund, which is why some might prefer just a straight up free trial.
If you still want to cancel, just politely describe your dissatisfaction and you shouldn't encounter much resistance.
A full refund is usually sent within one to two days.