How To Get NordVPN For Free
1. First, head to NordVPN's website. Select the button that reads 'Try Risk-Free'.

2. Select one of the NordVPN pricing plans. It shouldn't matter, as you will get the money back.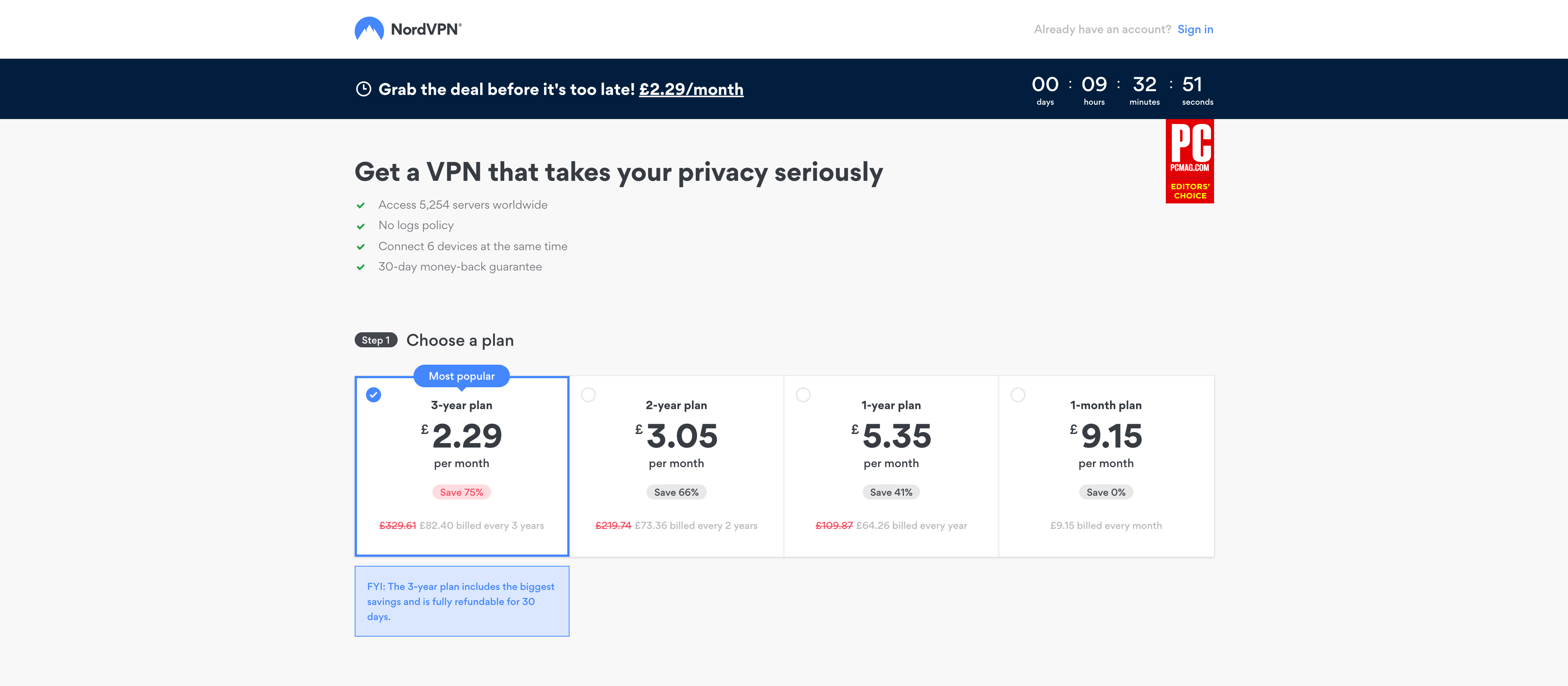 3. Scroll down the page, create an account and enter payment details. Again, don't worry. As long as you cancel your subscription within 30-days, you're guaranteed to get your money back.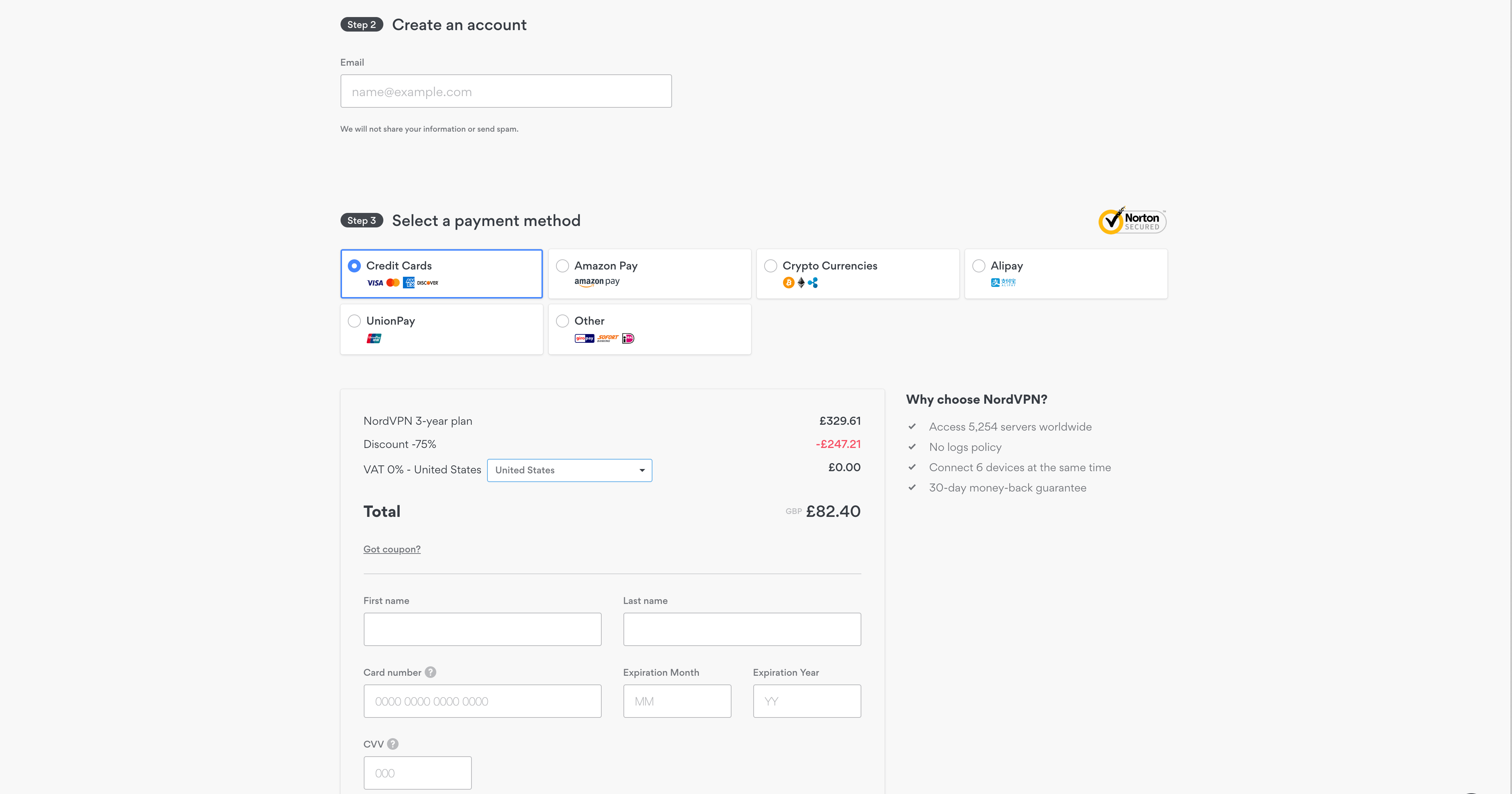 4. Download the appropriate app for your device once your account is generated. It is easily available at the NordVPN website.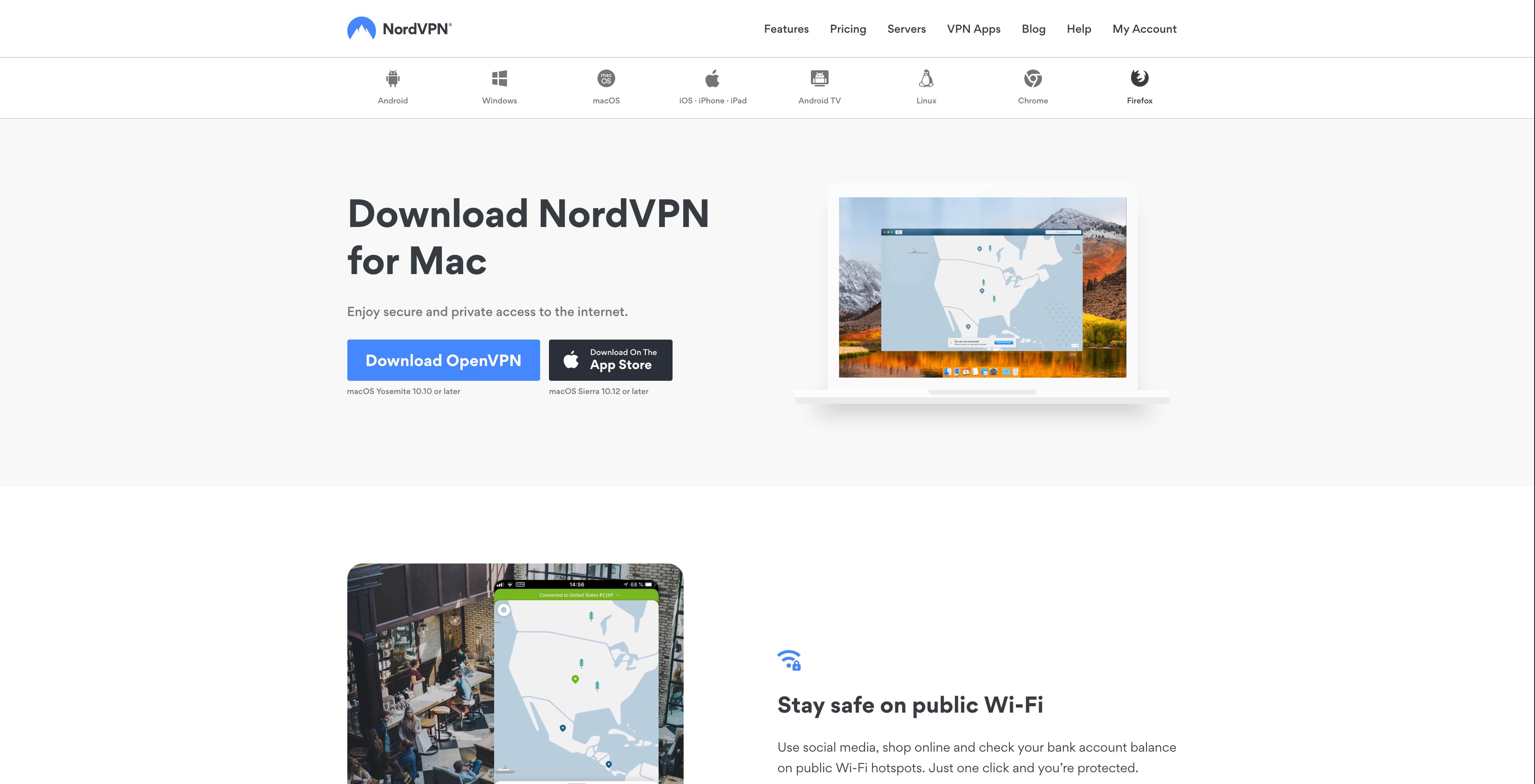 5. A number of standard installation windows will appear alongside privacy policy agreements.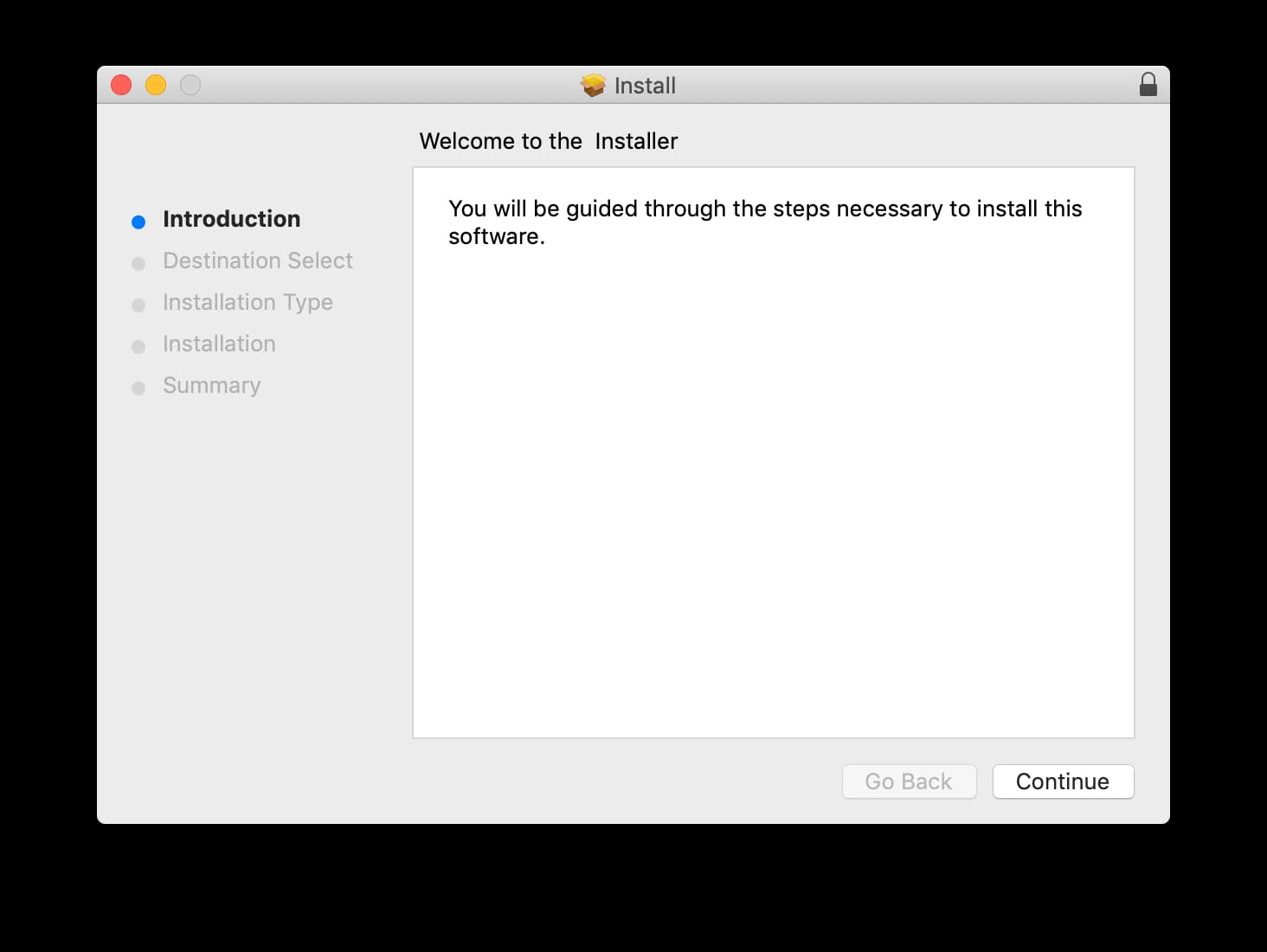 6. Once downloaded, simply use your email as login and the password you set.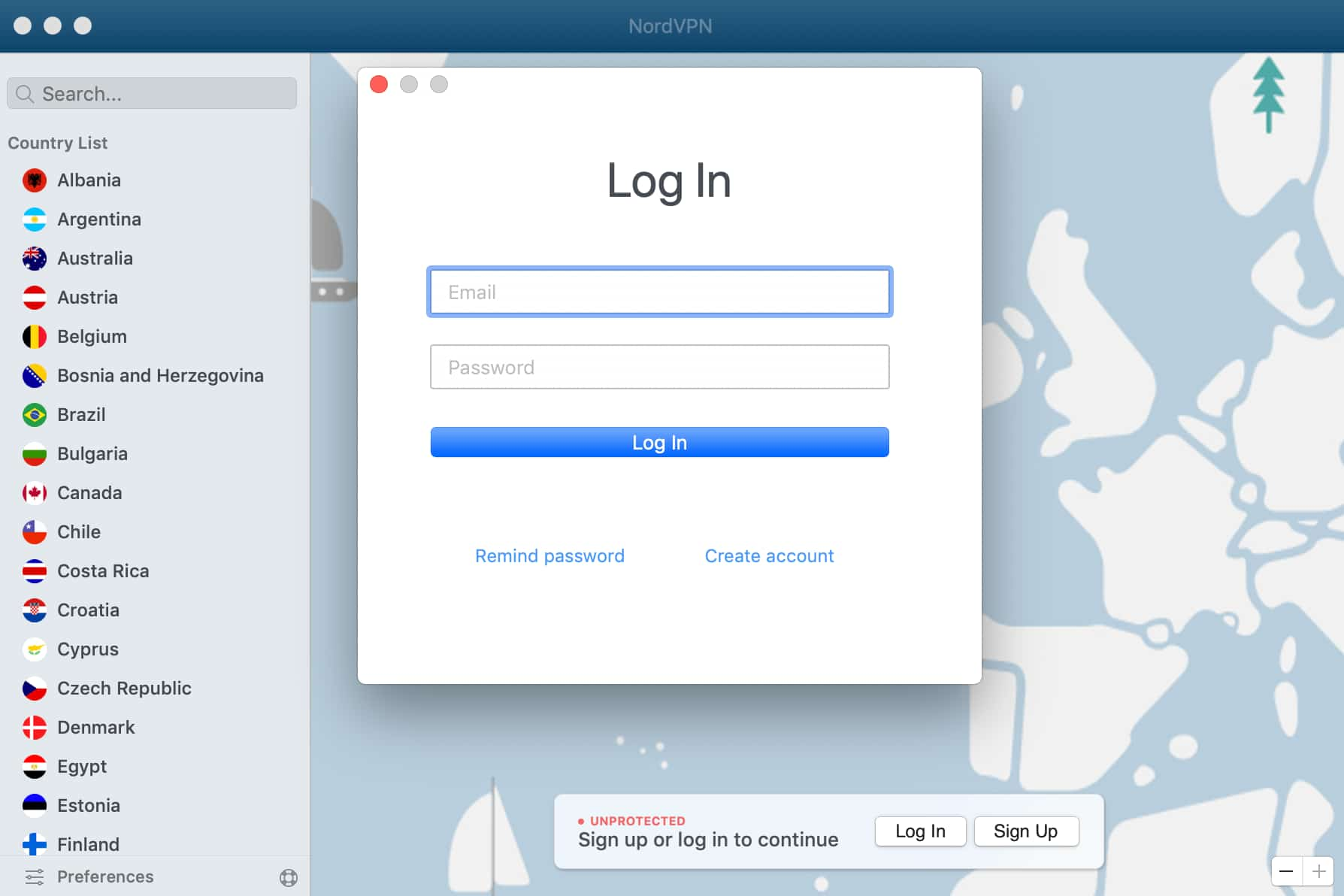 Now you're all set to use unrestricted NordVPN for 30-days!
But we all know that payments can often be a hassle to cancel.
So how does it work here??
NordVPN makes it extremely easy.
7. Go to My Account on the NordVPN website and login with your details.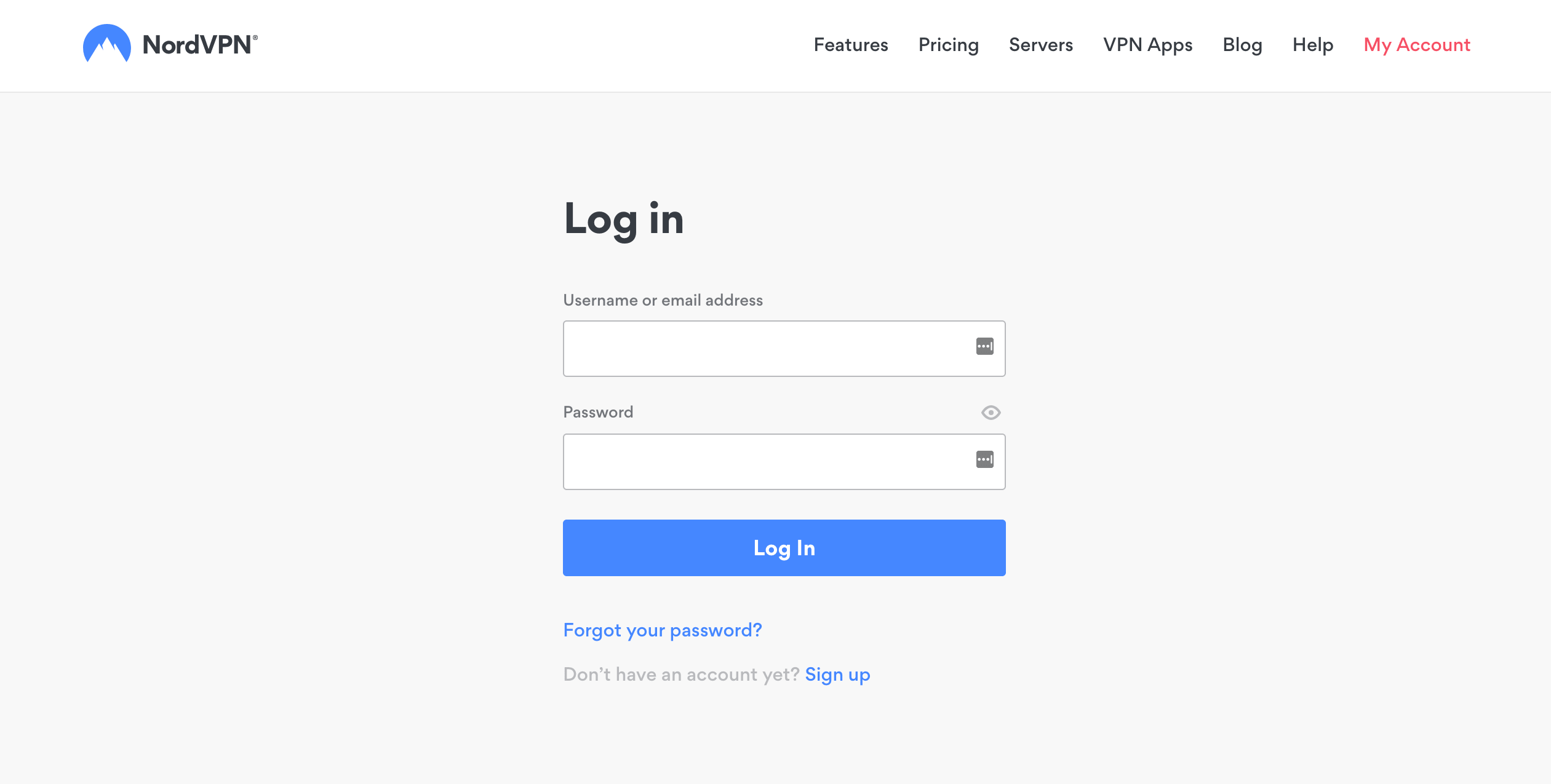 8. Under 'My Services', you will see three dots beside 'Change Plan'. Simply click those dots and then 'Cancel Automatic Payments'. This means that NordVPN cannot charge you again.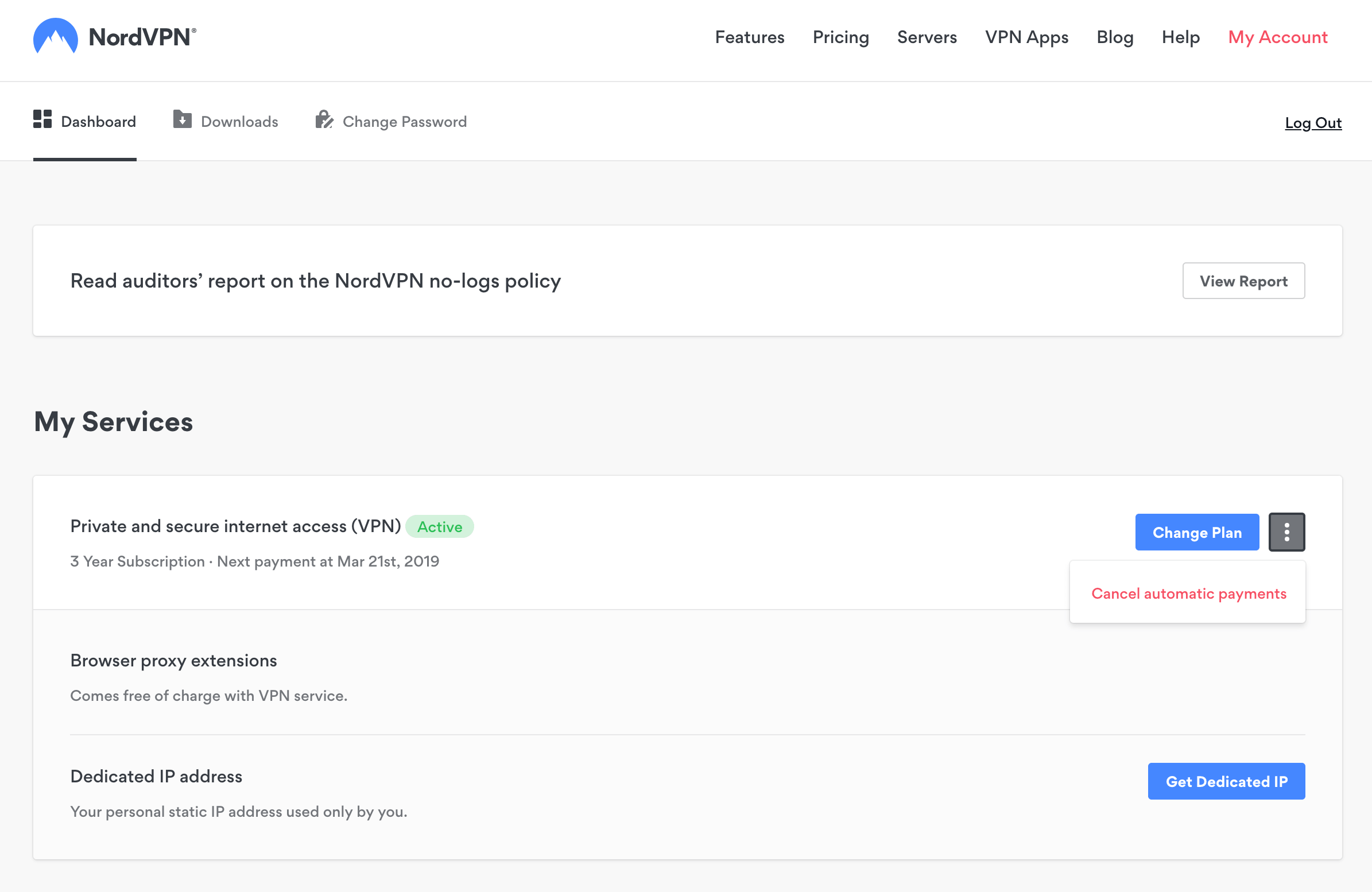 9. Now, click the chat icon in the right-hand corner of the NordVPN website to open support options.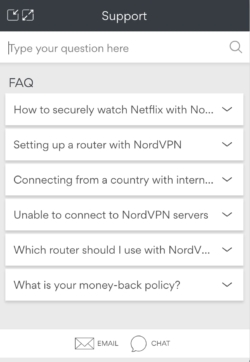 10. Simply contact customer support and request a cancellation. You can do this either through live chat or via email found at the bottom of the support pop-up.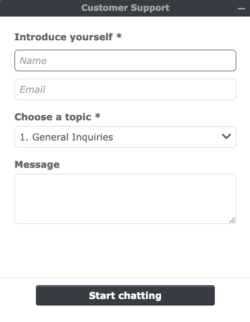 Naturally, the people at NordVPN will ask what's wrong and if they can solve the problem. This isn't exactly a 'no questions asked' refund, which is why the removal of the Free Trial may be a downer for some. If you still want to cancel, just politely describe your dissatisfaction and you shouldn't encounter much resistance.
A full refund is usually sent within one to two days.