How to Get ExpressVPN for Free on iOS
1. Open the App Store, search for ExpressVPN and download the VPN app onto your device.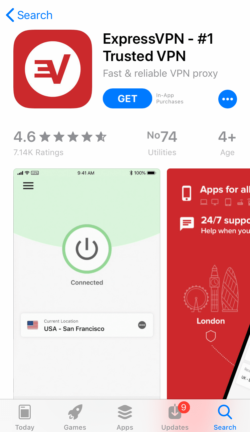 2. Tap the button that says 'Create Account', enter your email address and create a secure password.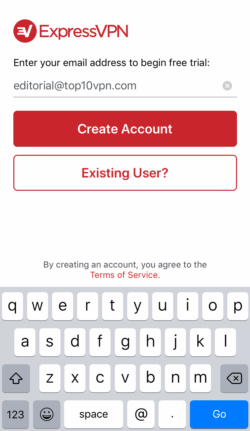 3. Once you've set up your account, you need to allow ExpressVPN to add VPN configurations to your device.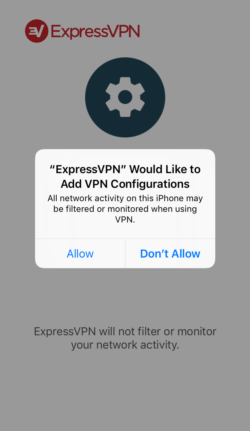 4. You'll then be presented with a series of app permissions – you can decide whether to say yes or no to these.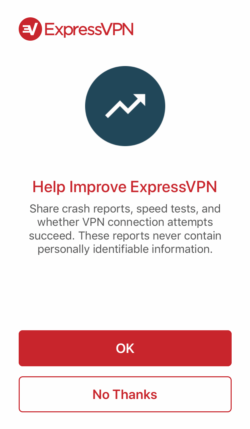 5. Once you've done this, you'll be presented with the main screen of ExpressVPN's iOS app and you'll be able to connect as normal for seven days.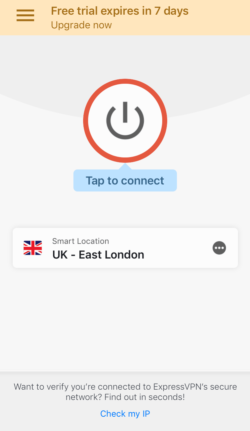 6. There's a separate tab in-app that shows you how much longer you've got before your VPN free trial runs out, and also redirects you to the website should you wish to upgrade.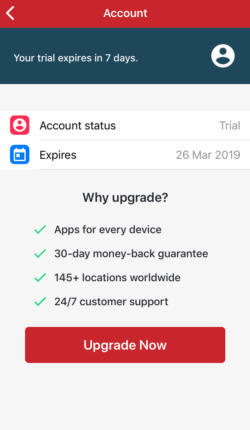 The great thing about this free trial is that it doesn't require you to provide any payment details on signup, meaning you can't be automatically 'upgraded' to one of ExpressVPN's premium VPN plans.
The obvious downside is that it's only available on iOS, so if you're planning on using ExpressVPN on any other platform, you won't be able to take advantage of this. There is another option, though.