CyberGhost offers a free trial for four of its custom apps. You can try out the service for 24 hours on Windows and MacOS and seven days on Android and iOS.
There are no data caps and no speed restrictions, so you can watch Netflix to your heart's content and browse the web privately without handing over any cash.
Follow these easy steps to get CyberGhost for free.
How to Get CyberGhost for Free - Windows and MacOS Devices
1. To begin with, go to CyberGhost's free trial page using the device you want to test the software on and click 'Start your free trial'.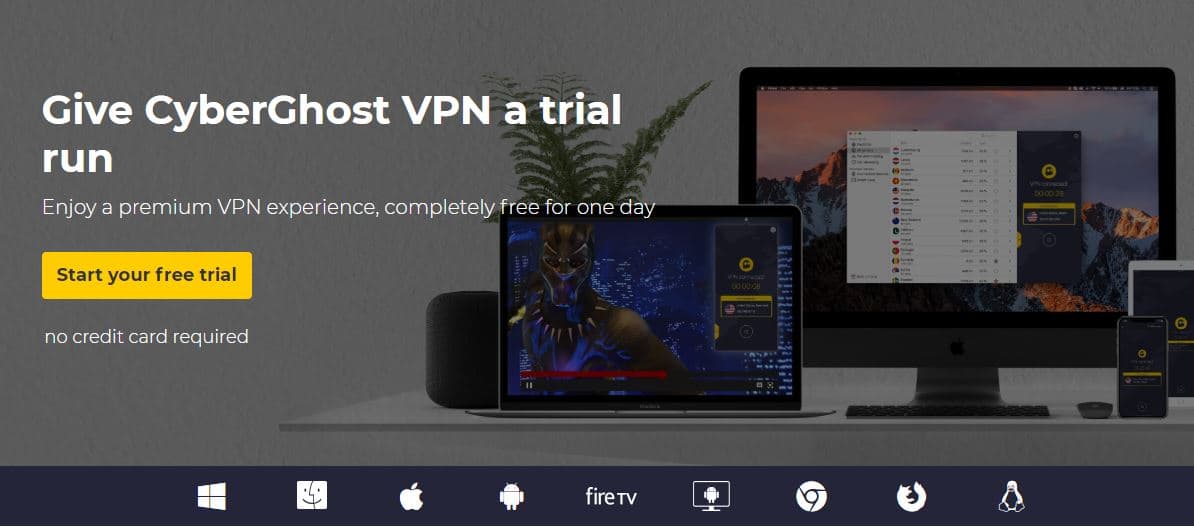 2. The software will download automatically, then click the file to install.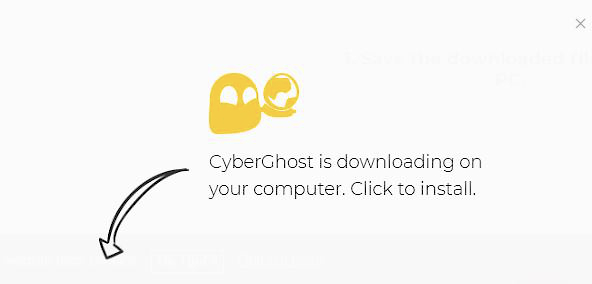 3. Accept the terms and conditions and wait for the app to complete the installation process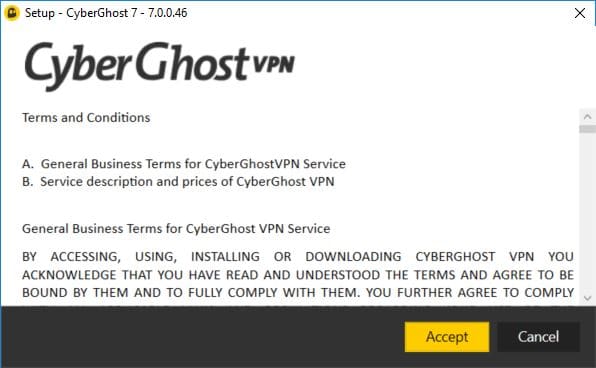 4. When the app opens, create an account by entering your email address and chosen password. A confirmation email will be sent to your email address. Open it up and click 'Activate Trial'.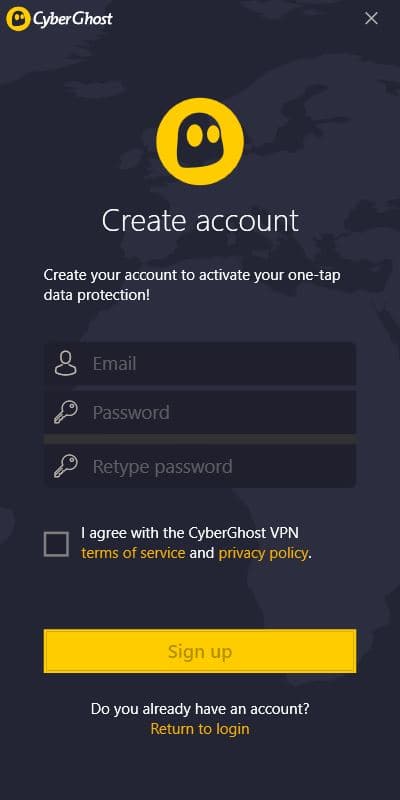 5. Click 'Return to login' on the app and then 'Start trial' on the next slide.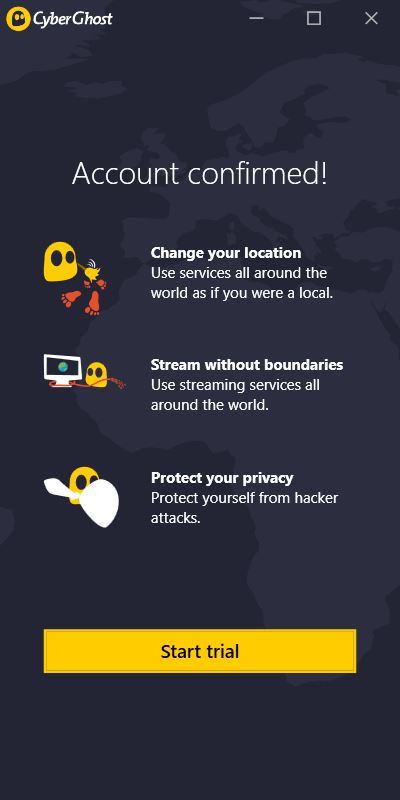 Now you're all good to go. The timer at the top of the app lets you know how long you have until the 24-hour trial ends. Use the time wisely!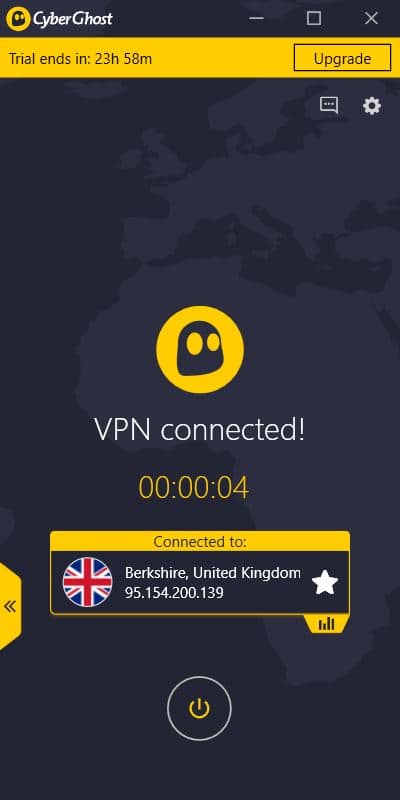 How to Get CyberGhost for Free - Android and iOS Devices
Getting a free trial for Android and iOS devices is much the same as for desktop, but instead of 24 hours you'll get a full week to try out the software.
1. Visit CyberGhost's free trial page on your Android or iOS device. The page will direct you to the Google Play Store or App Store depending on your device.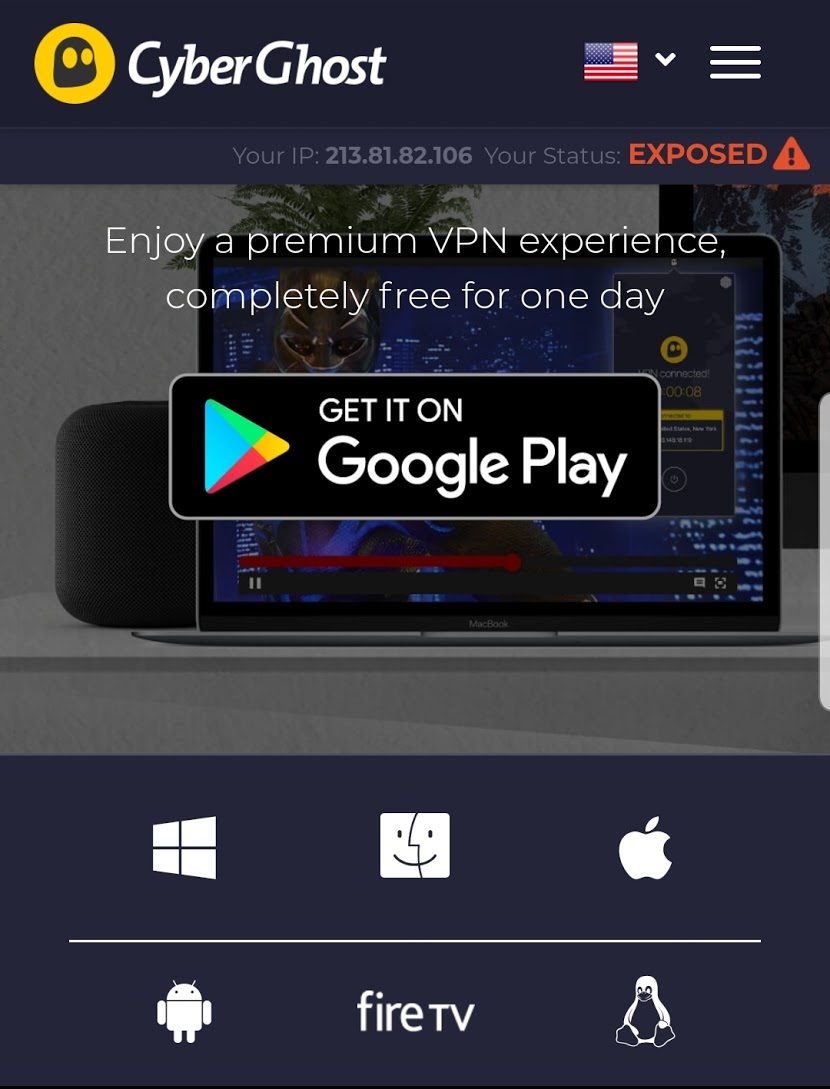 2. Install the app and create an account by entering your email address and chosen password.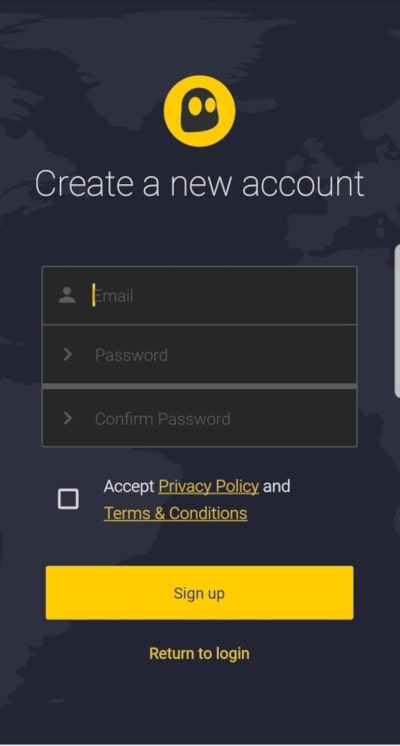 3. If you've signed up using iOS, the Apple Store will automatically enroll you onto a monthly subscription. To avoid that, you will need to manually cancel the subscription from your iTunes Account account before the seven day. Don't worry, though, you'll still have access to the full free trial even if you cancel early.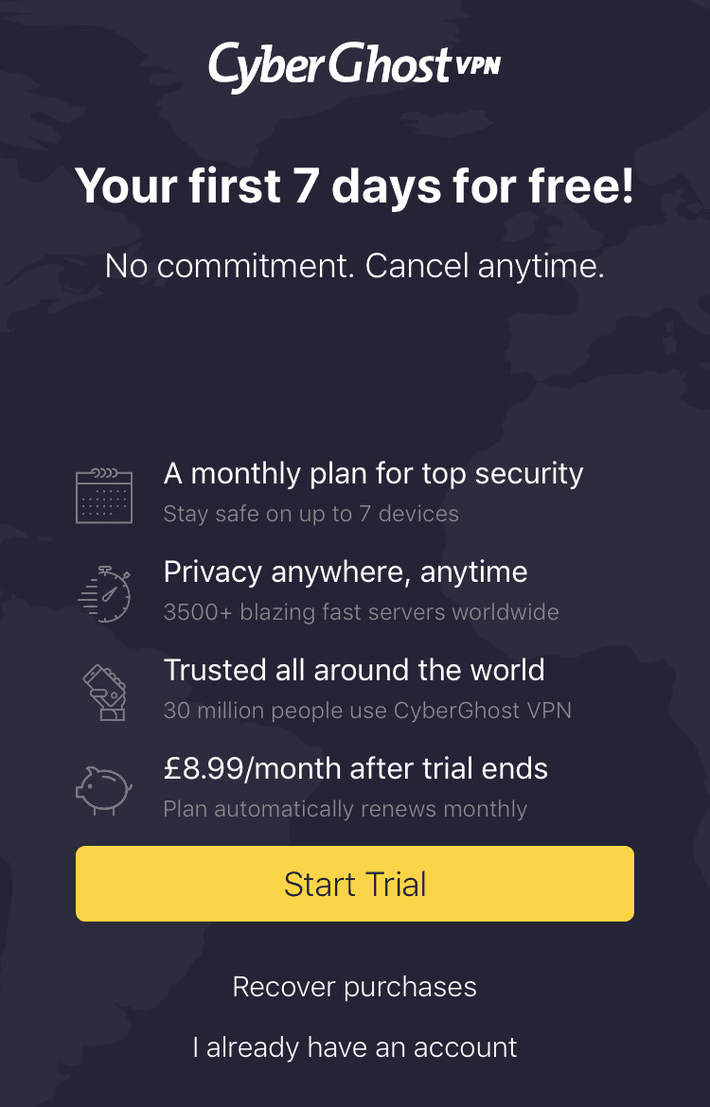 You're now free to use CyberGhost to secure your online connection for seven days.
What if 24 Hours or Seven Days Isn't Enough For You?
If those free trials aren't long enough for you, there's one more way to try out the VPN without committing for good.
Sign up for a subscription – you'll have to part with your money temporarily – and if it's not for you, take advantage of the 45-day money-back guarantee. Just request a refund within 45 days of purchase.
It should be noted that this only applies to users who've signed up for six months or longer. Monthly subscriptions are subject to a 14-day money-back guarantee.
Even better, this is available across all platforms, including Linux and the Amazon Fire TV.
Here's what to do:
1. Head to CyberGhost's pricing plan page. Choose a plan for six months or longer to qualify for the 45-day money-back guarantee. If you choose a shorter one, you'll still get a 14-day guarantee.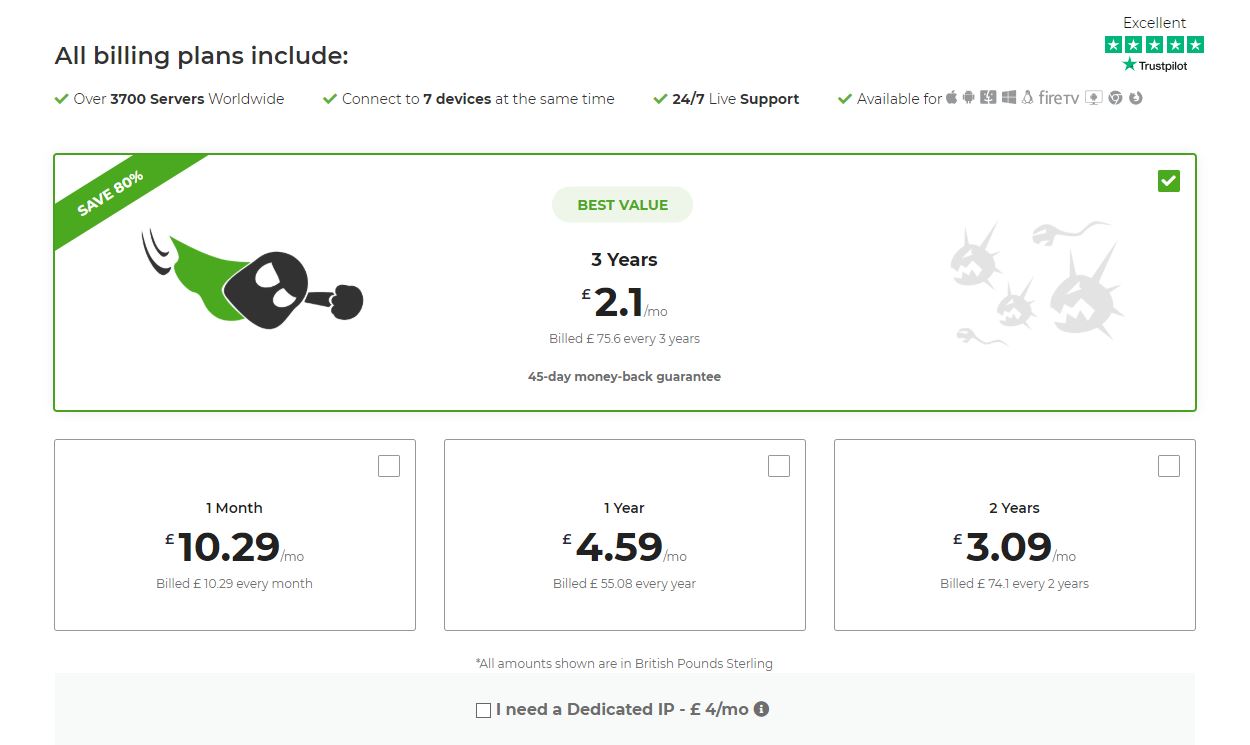 2. Select your payment method and enter your details to sign up. Then download to any device and enter your login details.

3. To get your money back, contact live chat support or email support@cyberghost.ro and request a refund before the 45 days are up. Make sure to have your order number or reference number to hand so that the team can locate your account quickly.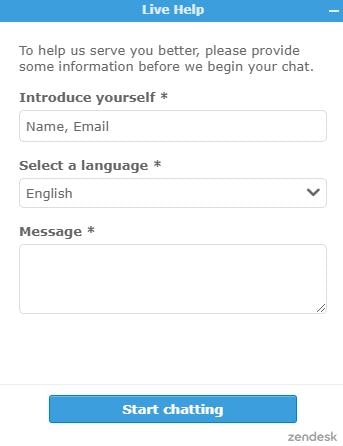 4. You may be asked to fill in a short survey to explain why you have requested a refund. It isn't obligatory but it does help CyberGhost to improve its service for the future.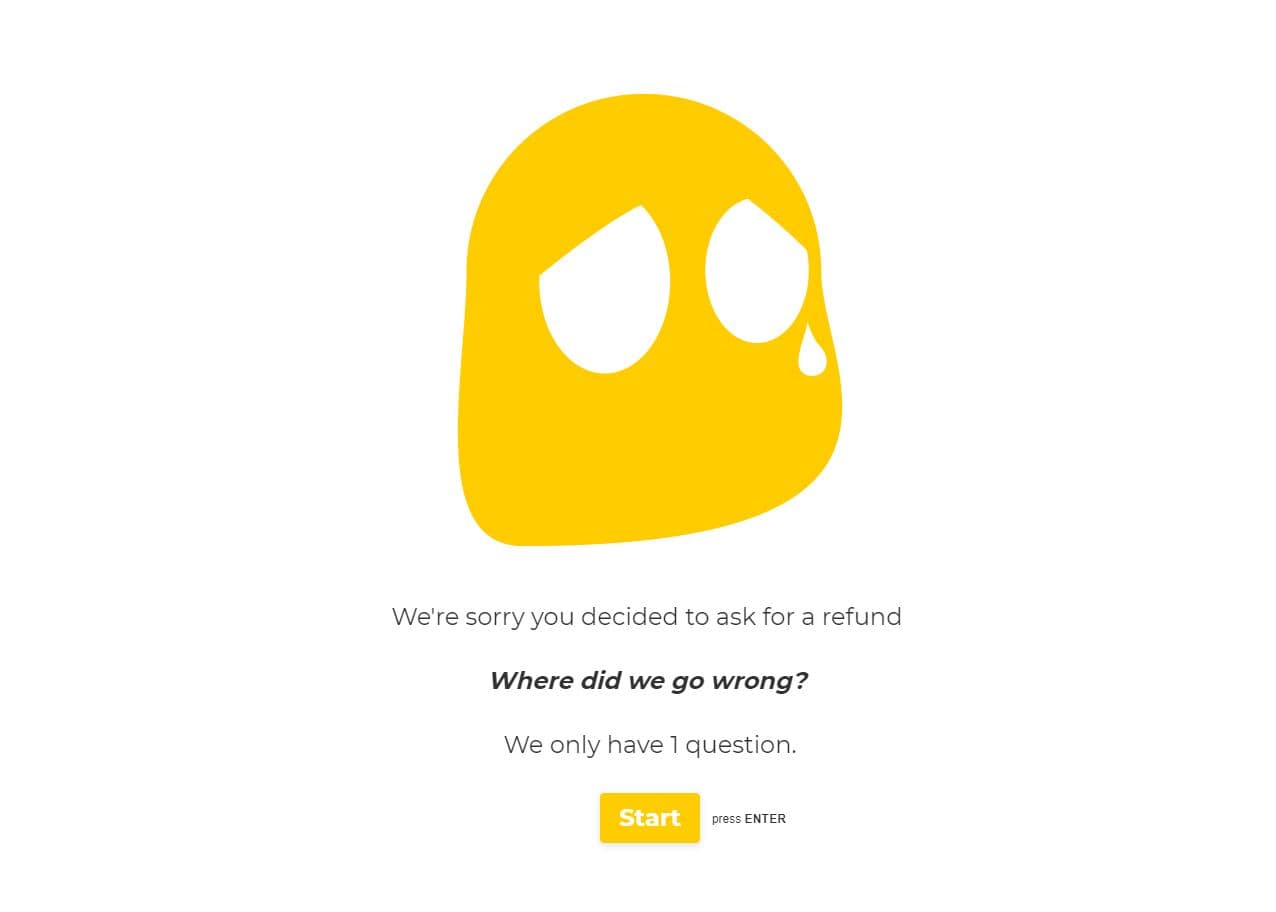 Your refund will be sent within 5-10 business days, making it as risk-free as a money-back guarantee can be.