If you're an iOS user you're in luck. IPVanish offers a seven-day free trial for its iOS app, meaning that you can try out the full service without committing to a subscription.
You can try out the other devices too by taking advantage of IPVanish's seven-day money-back guarantee. You do have to part with your money, but only temporarily if you don't want to continue with the service after a week.
Read on to find out how to get IPVanish for free.
How to Get IPVanish for Free: iOS
1. Head to IPVanish's website and find the link to its iOS app in the App Store under the 'Apps' tab.

2. Download the app and create an account from within the app when installation is complete. You just need an email address and a password.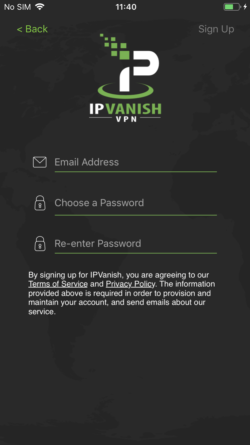 3. Enjoy the full-featured app for seven days – just remember to cancel the subscription from within your iTunes account before the week is up to avoid being automatically upgraded to a paid plan.
How to Get IPVanish for Free: All Devices
If you're not an iOS user, IPVanish offers a 'no questions asked' seven-day money-back guarantee in place of a free trial. It works across all devices and you can use IPVanish on up to 10 devices at one time.
If you want to protect an iOS device as well as any other devices, we'd suggest going for the money-back guarantee instead of the free trial.
1. Visit the Pricing page on IPVanish's website and choose any plan – all of them come with the same guarantee.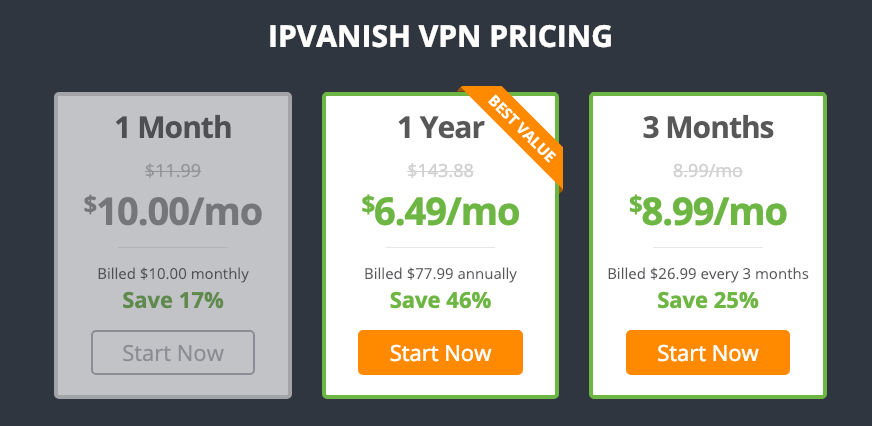 2. Choose your payment method and enter your details to create an account. You'll receive an activation email to confirm your email address.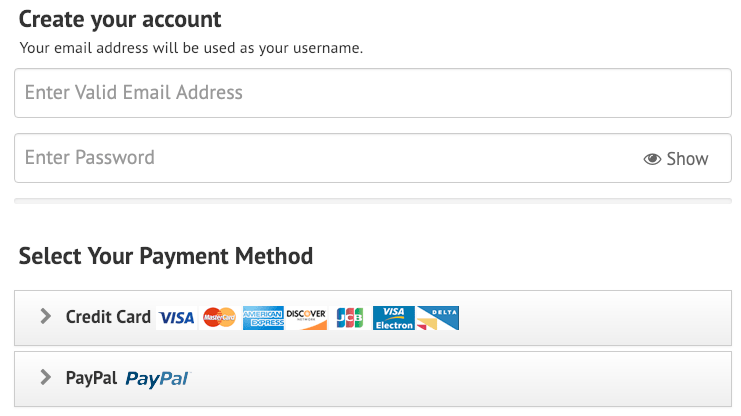 3. Download the app for your device from the 'Apps' tab on IPVanish's website.

4. Install the app, log in, and test it out for seven days risk-free.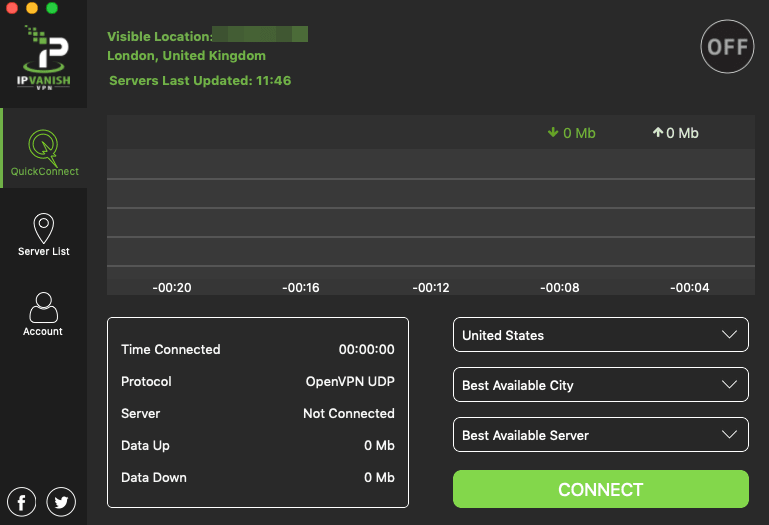 5. If you decide not to stick with IPVanish, make sure to cancel your subscription before the week is over from within the Control Panel on the website. Just log into 'My Account', click on 'Subscription' and then 'I wish to cancel my subscription'.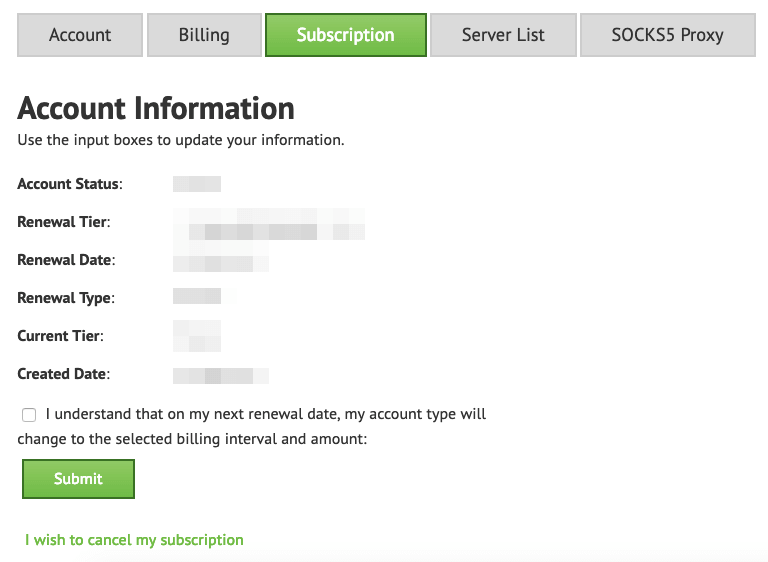 You'll be taken to another page that asks you to confirm the cancellation. Scroll right down to the bottom of the page and click 'I Still Want to Cancel'.

The refund is automated and processed within 10 business days – there's no need to email or talk to a support agent.