How to Use NordVPN Smart DNS on PS4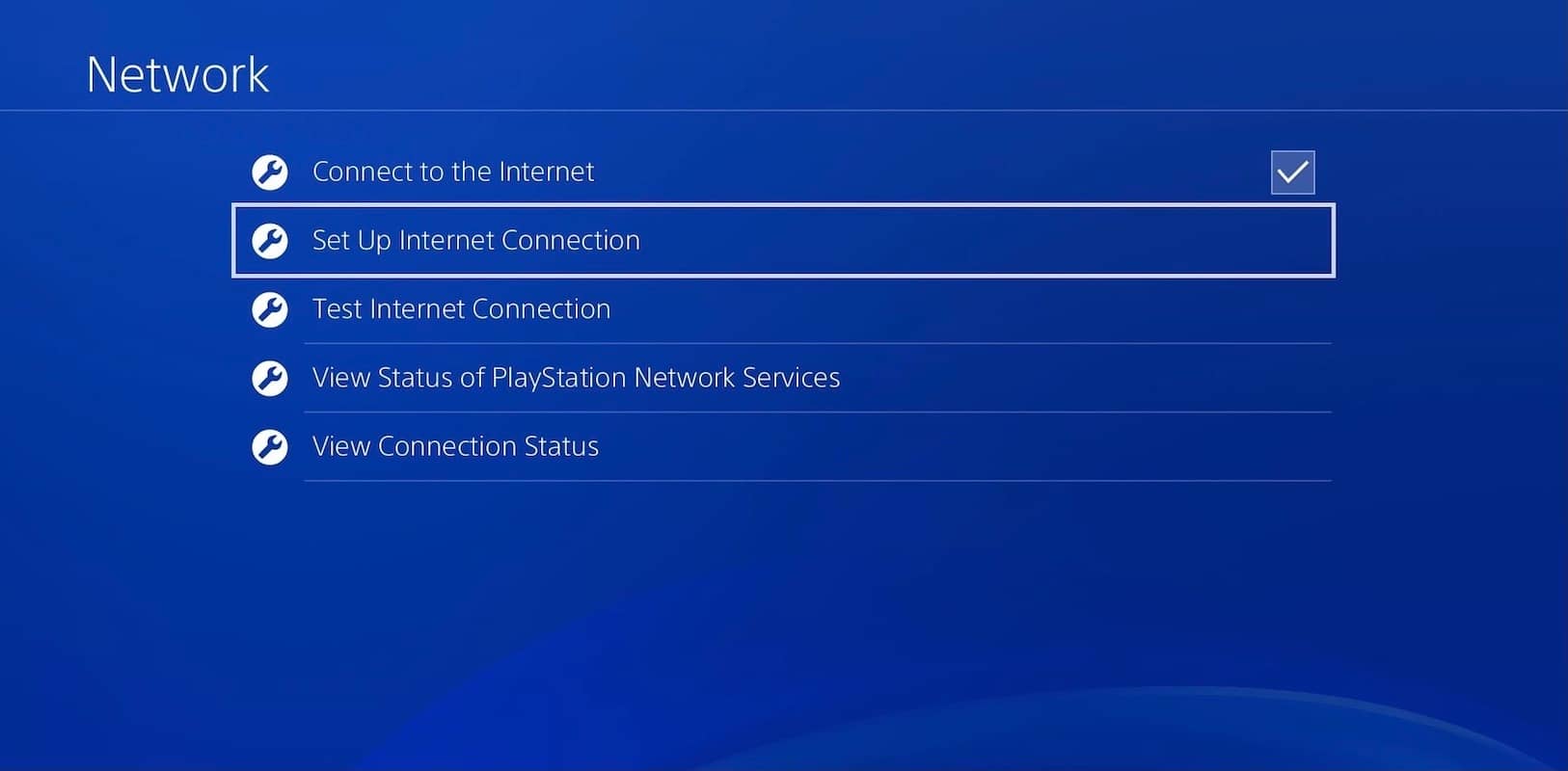 NordVPN's recently-added Smart DNS feature is the easiest way to get the VPN working on your PS4.
You don't need to install any VPN software for it. Instead, you simply re-route your connection requests through NordVPN's DNS servers rather than through your ISP's.
This makes it seem as if you're located in a different country and therefore lets you unblock features that aren't available in your location, such as international streaming libraries and censored websites.
To set up NordVPN's Smart DNS on your PS4:
Create a NordVPN account: All of NordVPN's Smart DNS and VPN services are paid-for, but you can get a subscription for as little as $3.71 a month.
Find your public IP address: Your IP address uniquely identifies your internet connection and is provided by your ISP. Check your IP address here.
Give NordVPN your IP address: You need to give NordVPN your IP address so that it can whitelist you to use the Smart DNS service. Do this by selecting "activate your IP address for Smart DNS" on your account profile. You'll need to use an IPv4 address, as NordVPN don't yet support IPv6 addresses.
On your PS4, go to Settings: The icon looks like a toolbox.
Select 'Network' then 'Set up internet connection'.
Choose 'Custom' to customize your connection.
Enter the connection details:

Choose WiFi or LAN, depending on whether you have a wireless (WiFi) or wired (LAN) connection.
Choose 'automatic' for your IP address.
Choose 'do not specify' for the DHCP Host Name.
Choose 'manual' for the DNS settings.
Set the primary DNS to 103.86.96.103.
Set the secondary DNS to 103.86.99.103.
The Smart DNS feature is useful for spoofing your location on games consoles, smart TVs and streaming devices, but it won't encrypt your data like a full VPN does. It won't mask your true IP address and all of your activity remains visible to your ISP and other third-parties.
For this reason, you shouldn't use Smart DNS for anything involving personal or sensitive information. It also won't protect you against ISP throttling when gaming or streaming.
You can use NordVPN's Smart DNS change region on several streaming services, including Netflix, BBC iPlayer, Hulu, and Disney+.